From Walter Sickert and the Army of Broken Toy's show at Cafe 939 with Zoe Keating! I have to say I was really impressed with the loops and such Zoe was doing – I've heard neat stuff done with loop pedals, but nothing quite like her's before.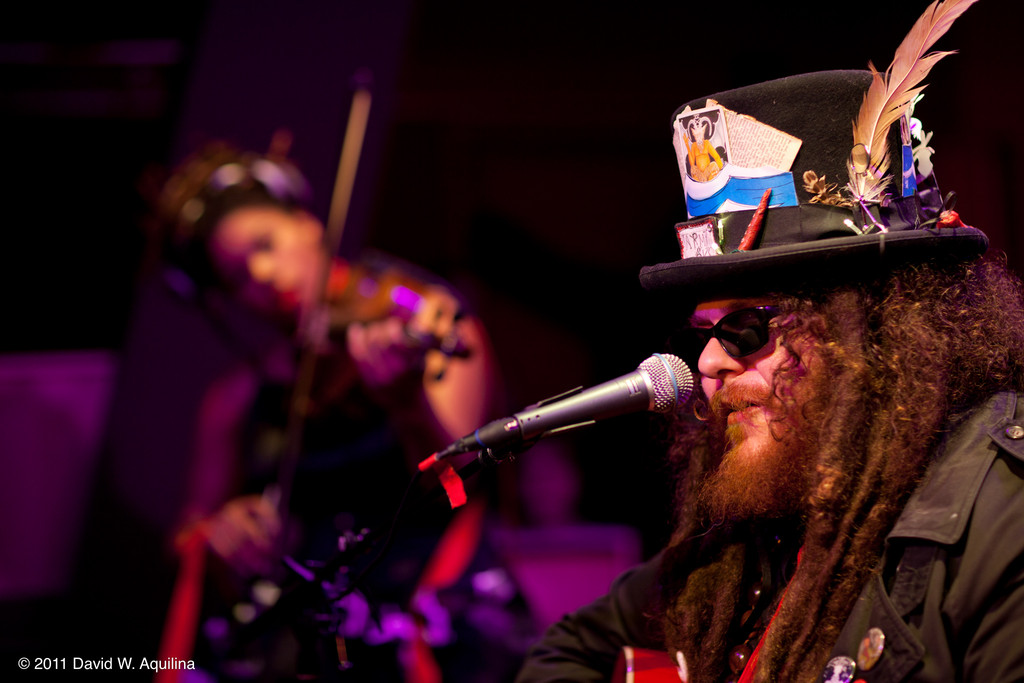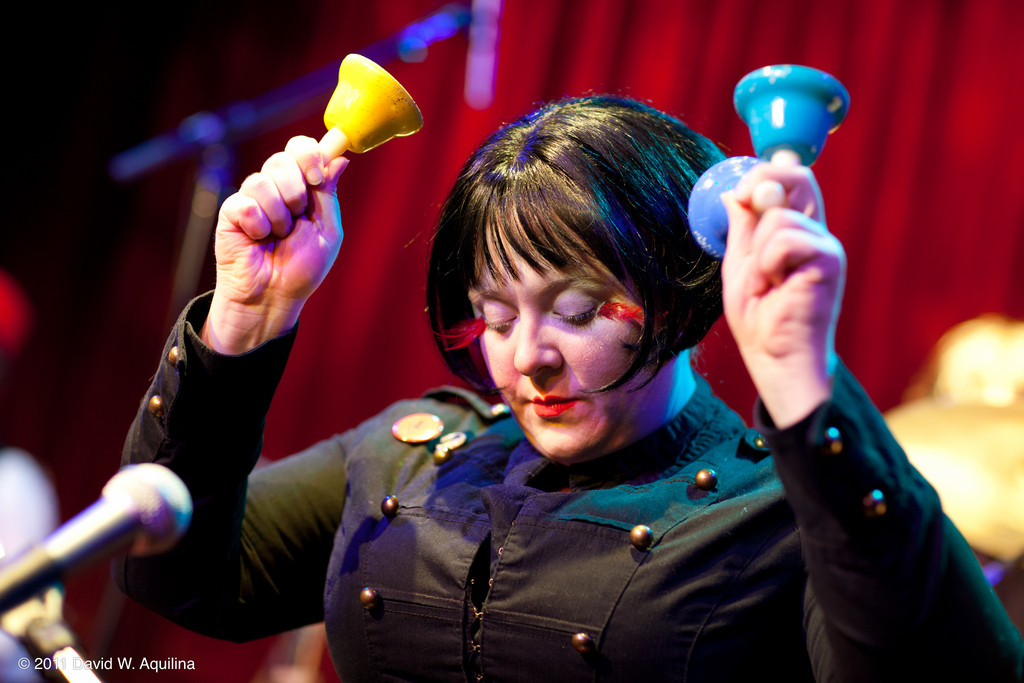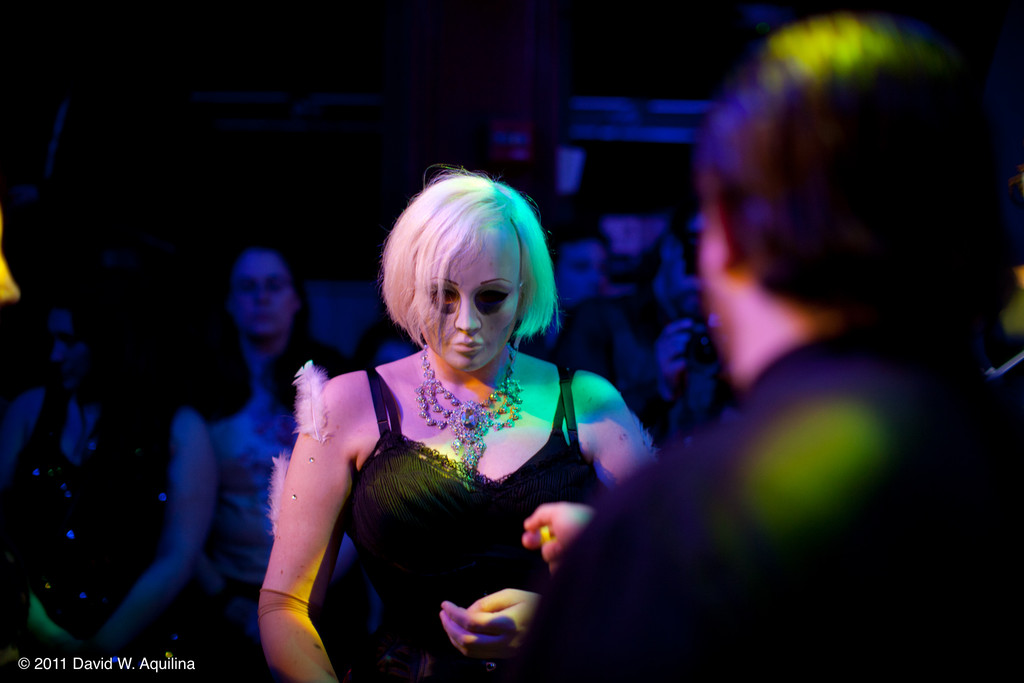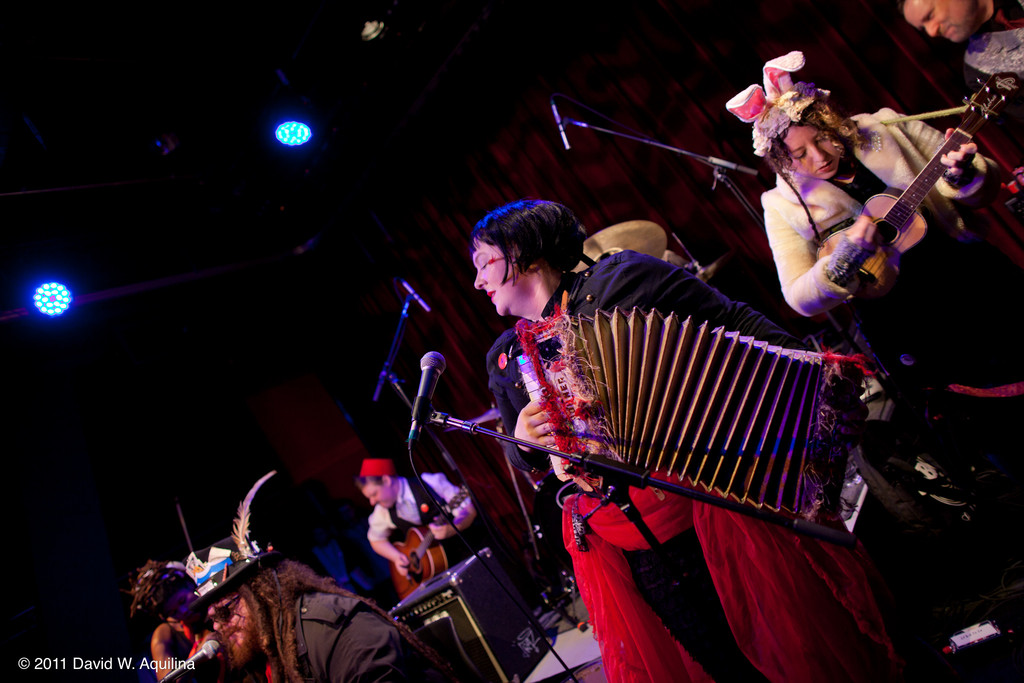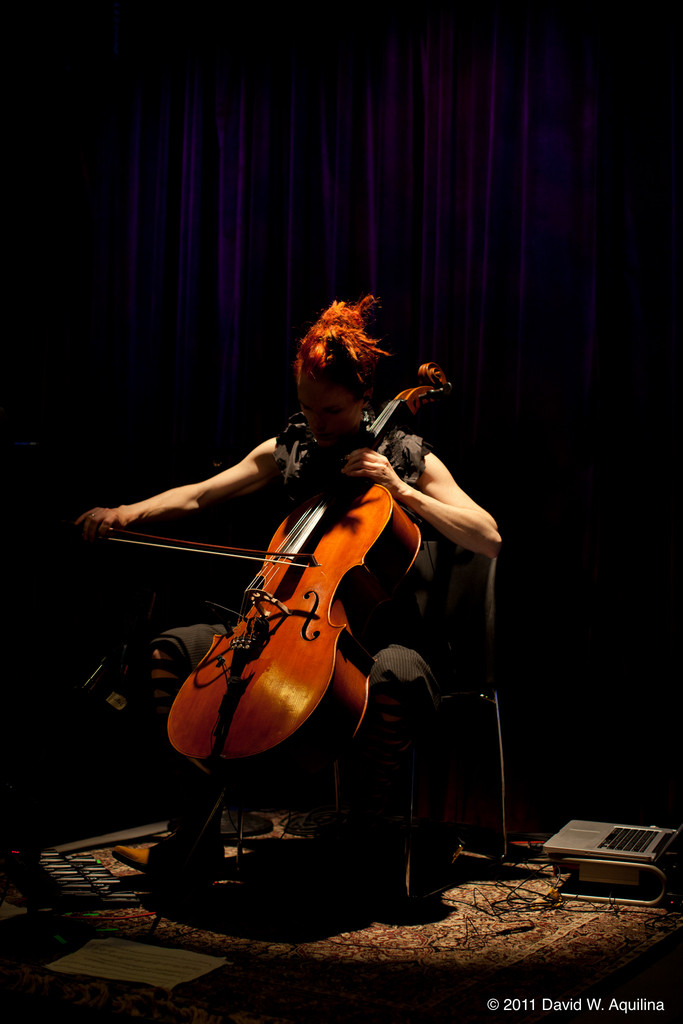 Many more, including a couple behind-the-scenes type shots, in the gallery. Click it, really.
The Toys play again tonight at the Rock-n-Roll Rumble semifinals at TT The Bear's!