These shots are indubitably a bit funky. I happened to have my Elan7 loaded with a test roll of Portra 400NC on me when we decided to go to this show, and it is *not* my usual performance photography camera. Nor is Portra my usual film – my preferred film is Tri-X. I had no effing clue what to expect out of these, and the colors are way off (a pet peeve of mine). But sometimes I just have to shoot.
All that being said, I liked these enough to post.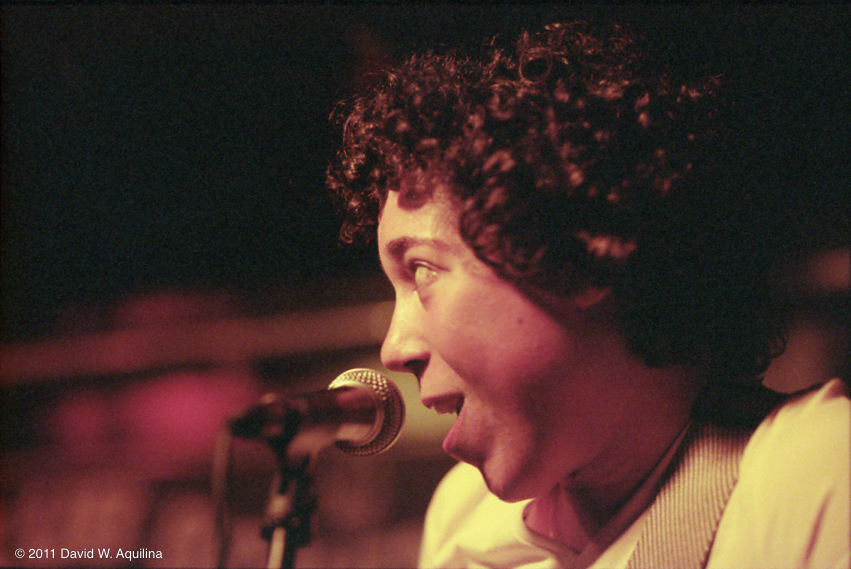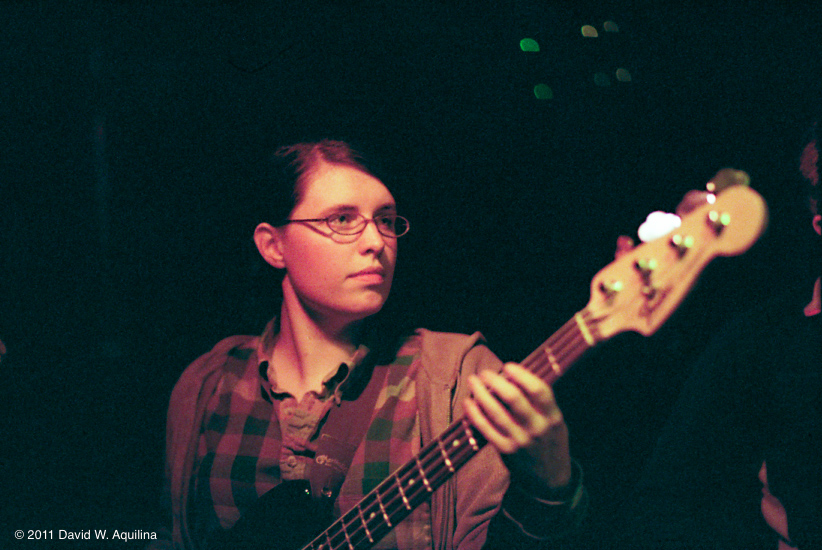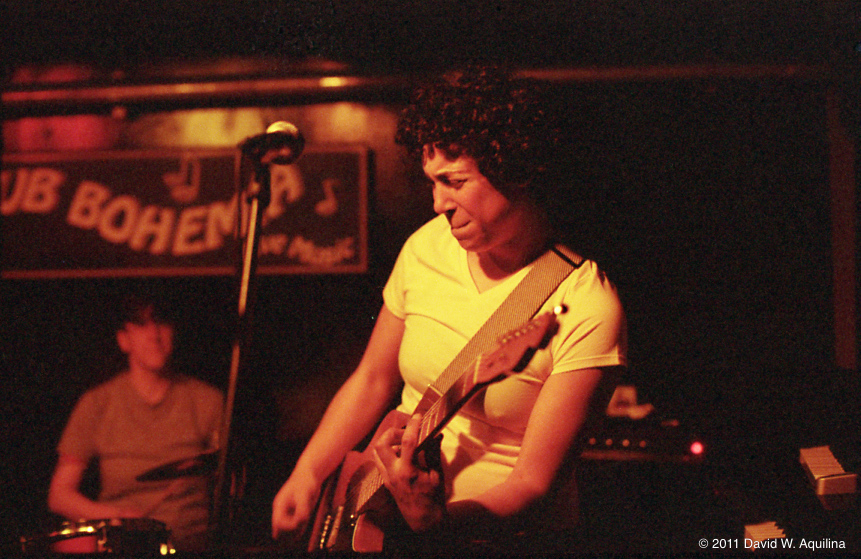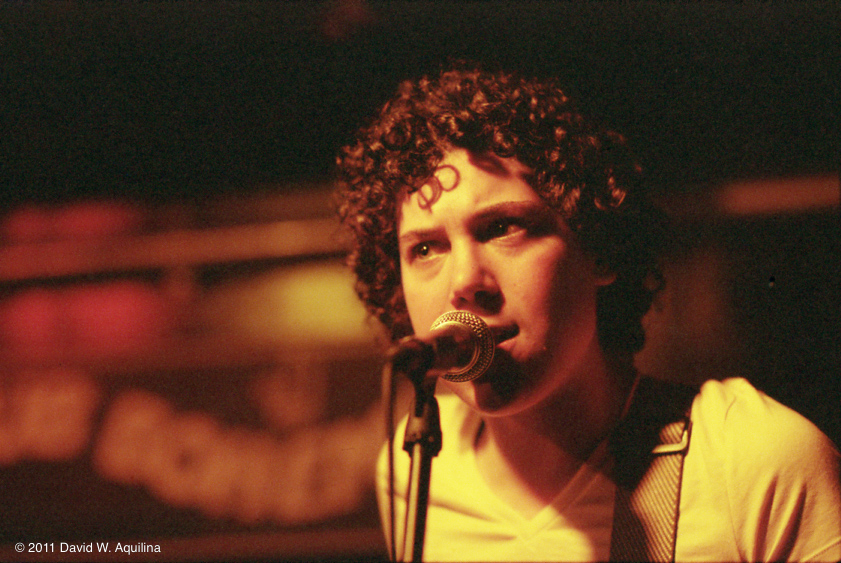 Get more of Kristen at http://kristenfordmusic.com/.
(I'm definitely sticking to Tri-X and digital for performance photography!)