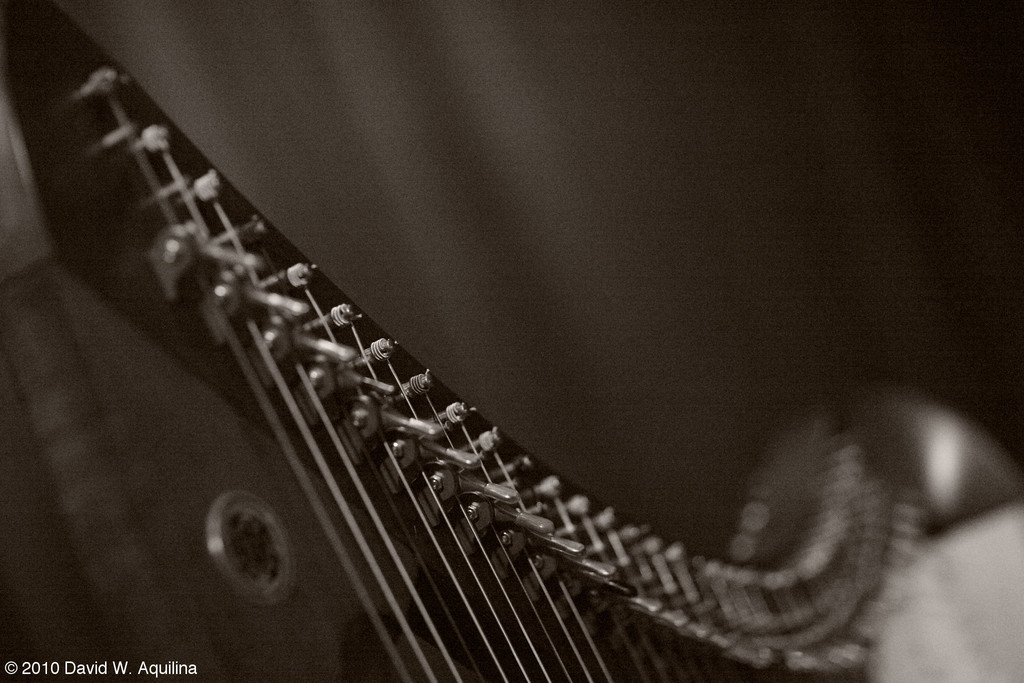 Walter Sickert and the Army of Broken Toys released a new CD, SteamShipKillers (BandCamp link) Friday night. Jaggery, who had just recently released a Double-Single, opened. Two of my favorite Boston-based bands in one place? Bliss.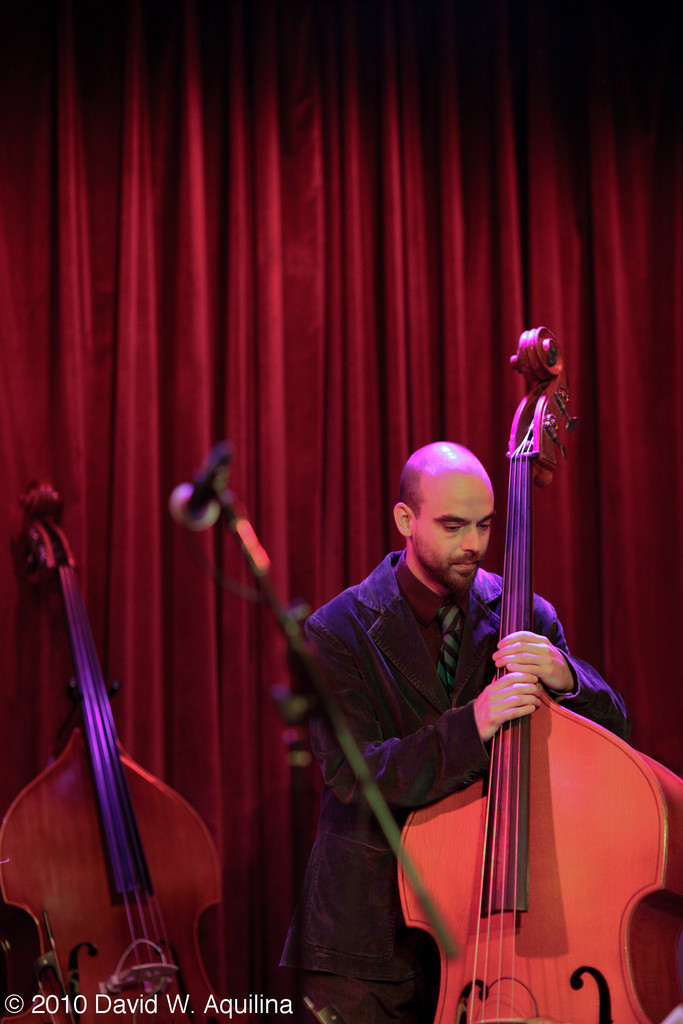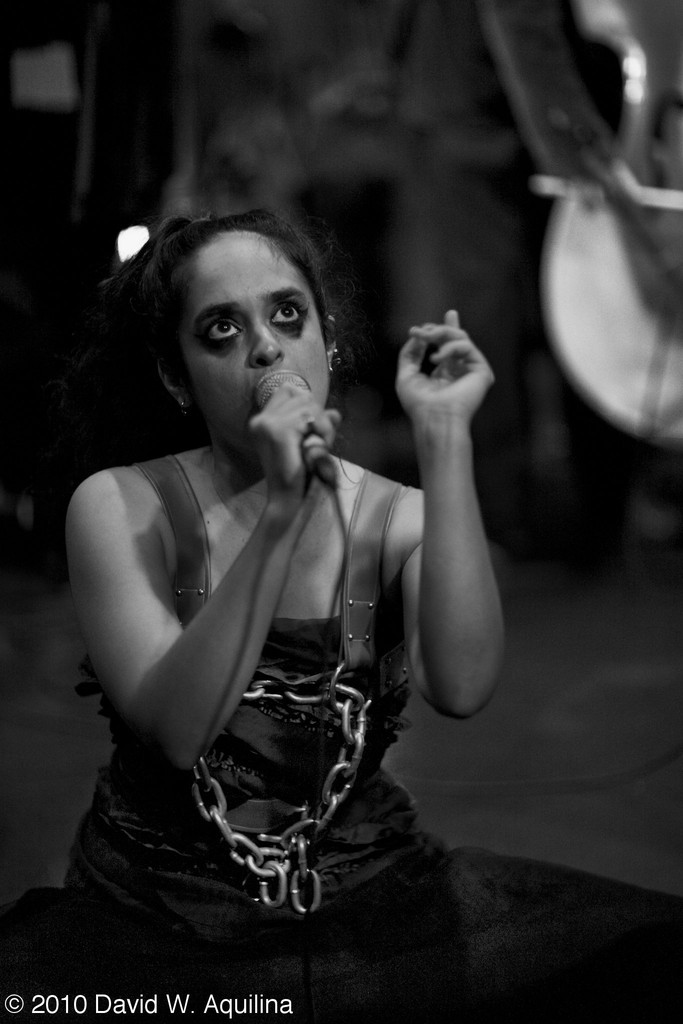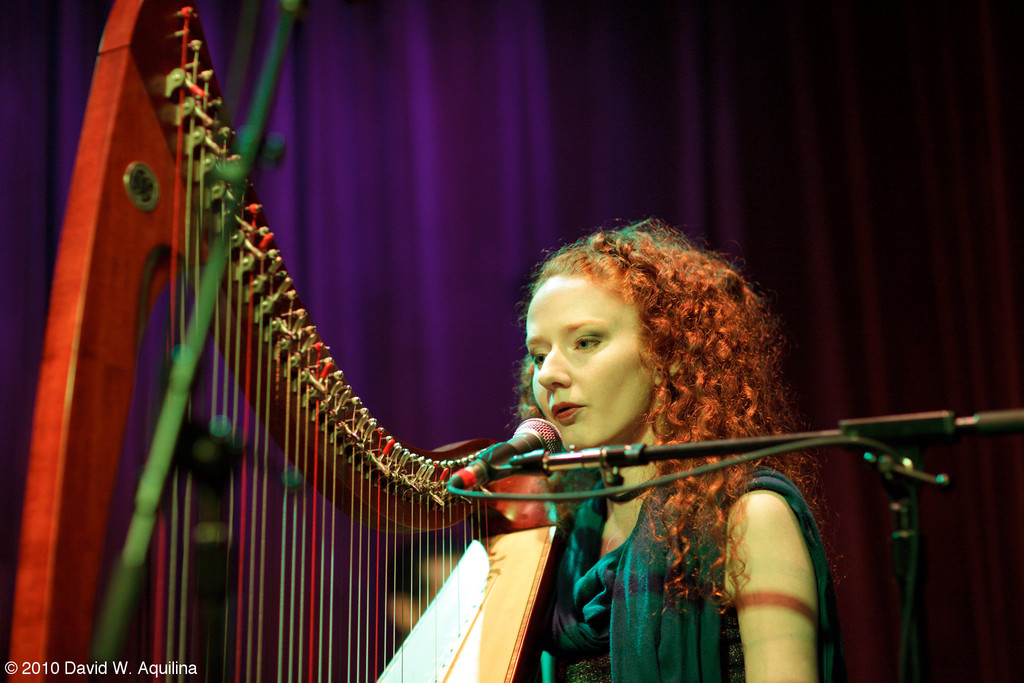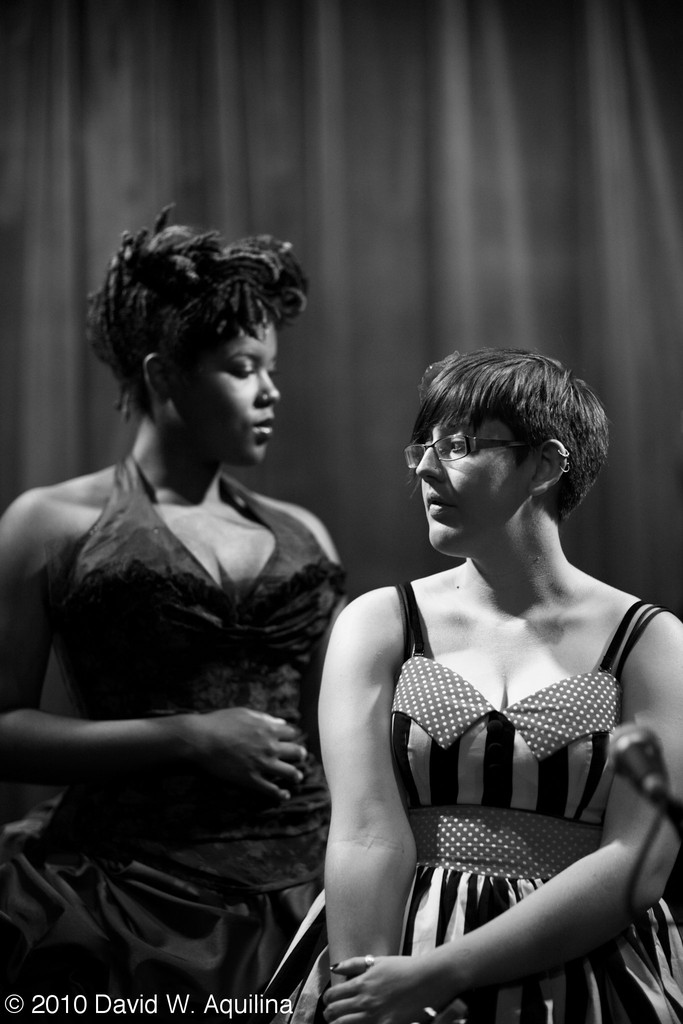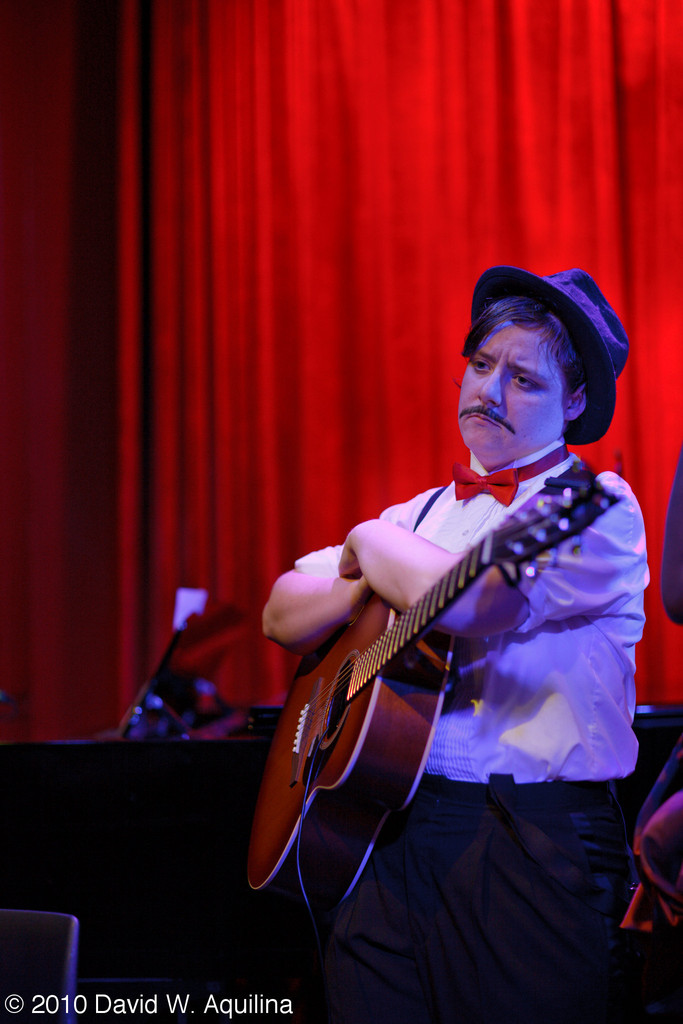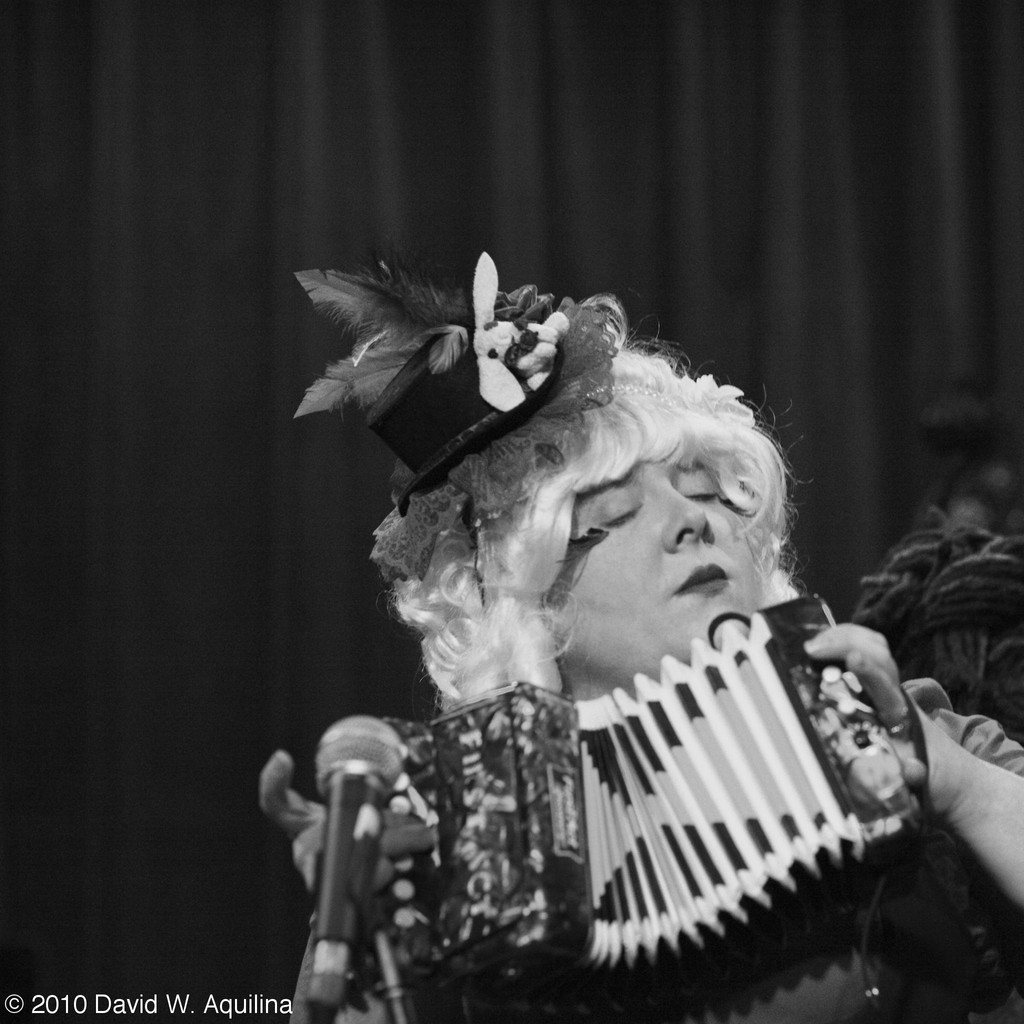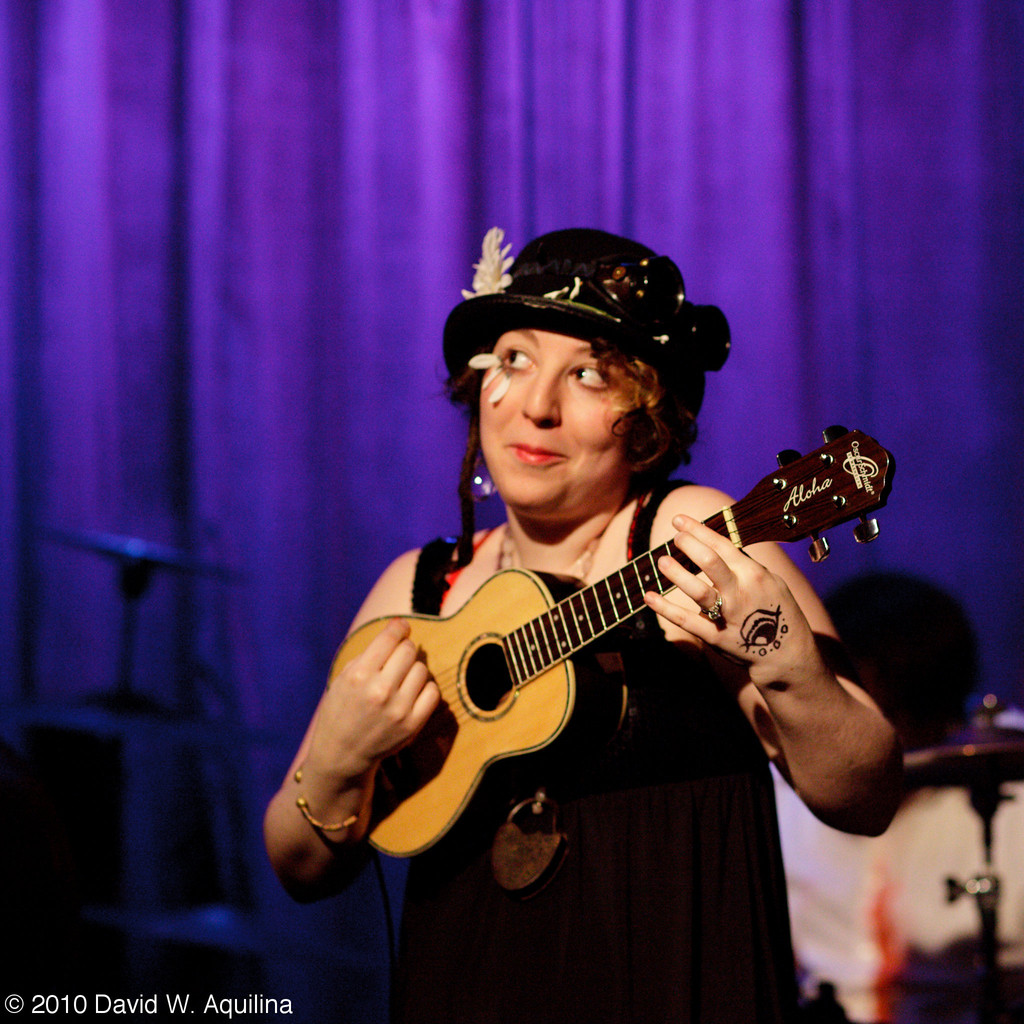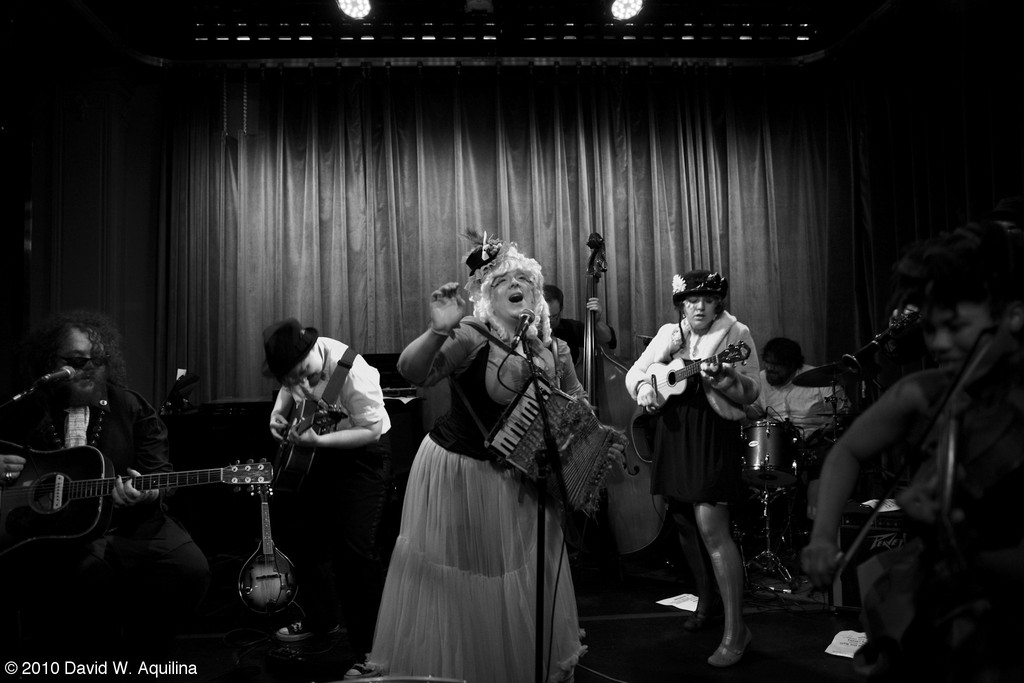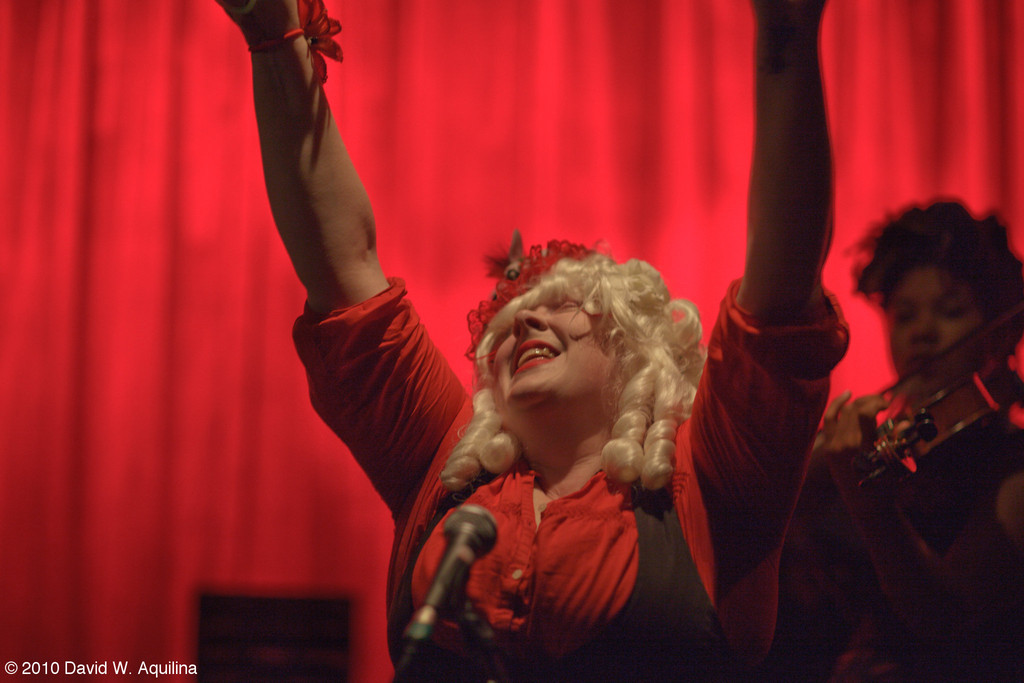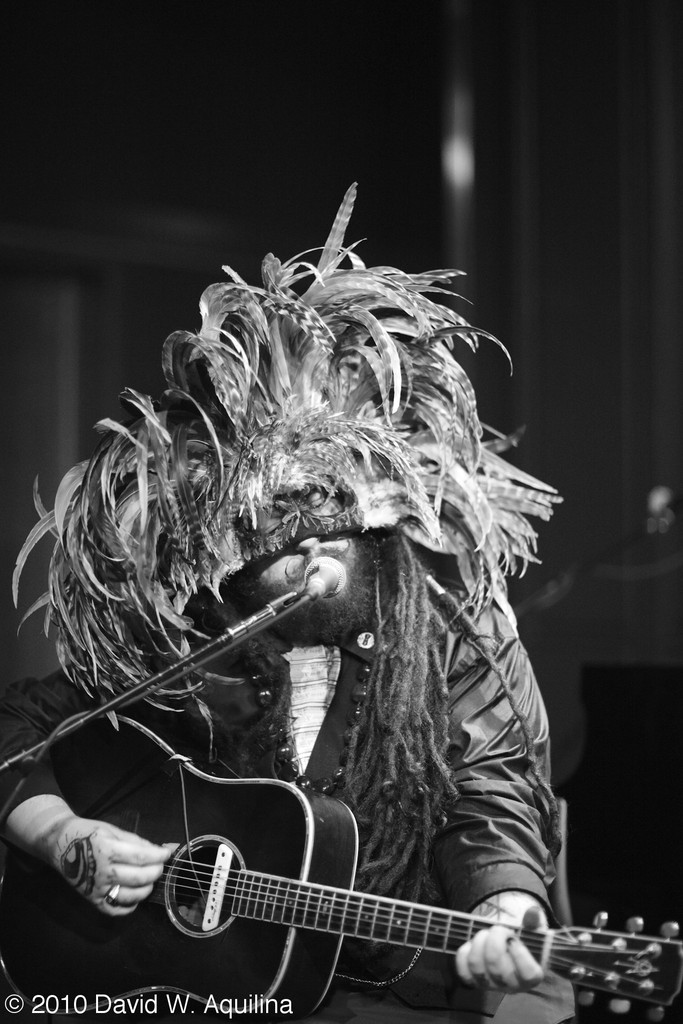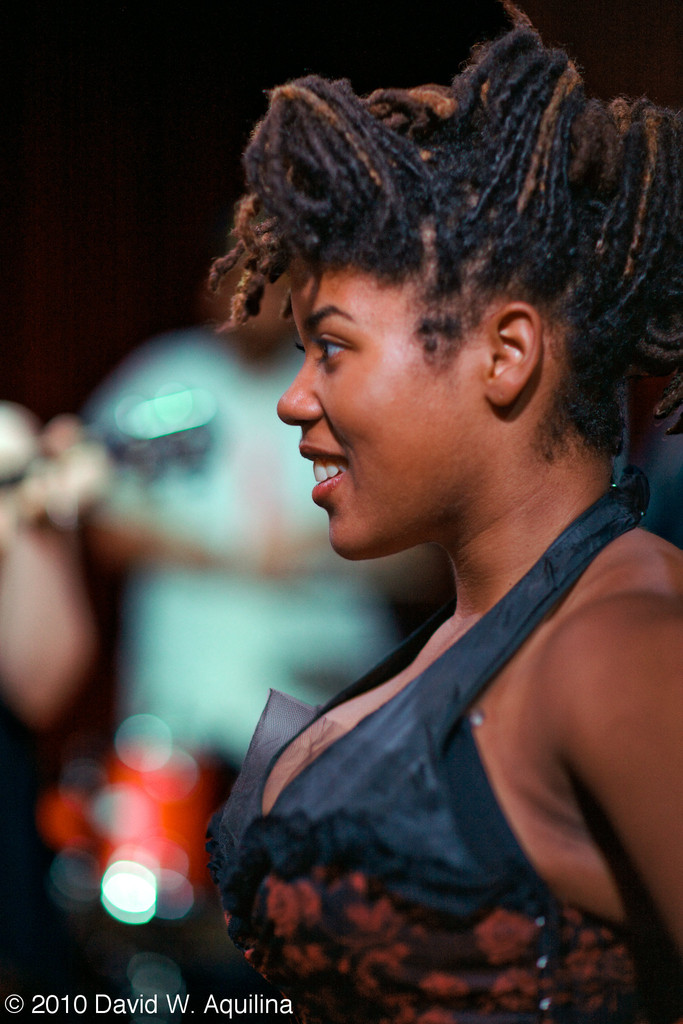 There's more in the full gallery, including one with a mostly naked girl. Bet that got your attention, eh?
I keep shooting these guys because they and their live shows are Made of Utter Awesome; they're on a mini-tour in the northeastern US as I type. Dates are on the front page of their website!