Friday night I had the pleasure of attending a kick-ass show at Lily Pad in Inman Square – Kayla Oberlin opened for Kim Boekbinder, who was also joined by Emperor Norton's Stationary Marching Band!
I'm not going to play music critic aside from saying it was awesome and you should listen to their music and buy their stuff; instead I'll show you the pictures I took: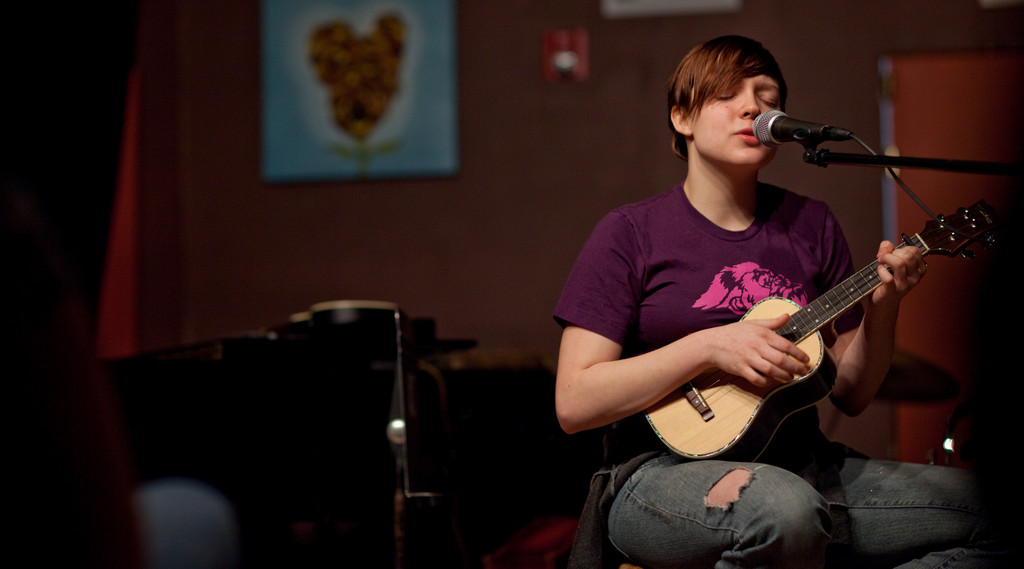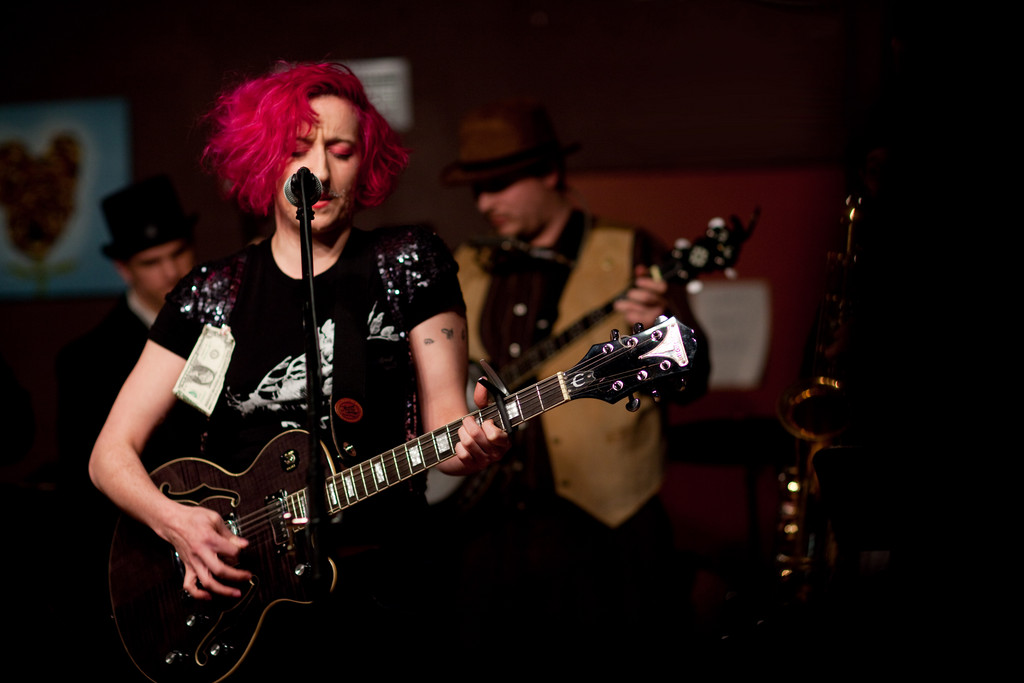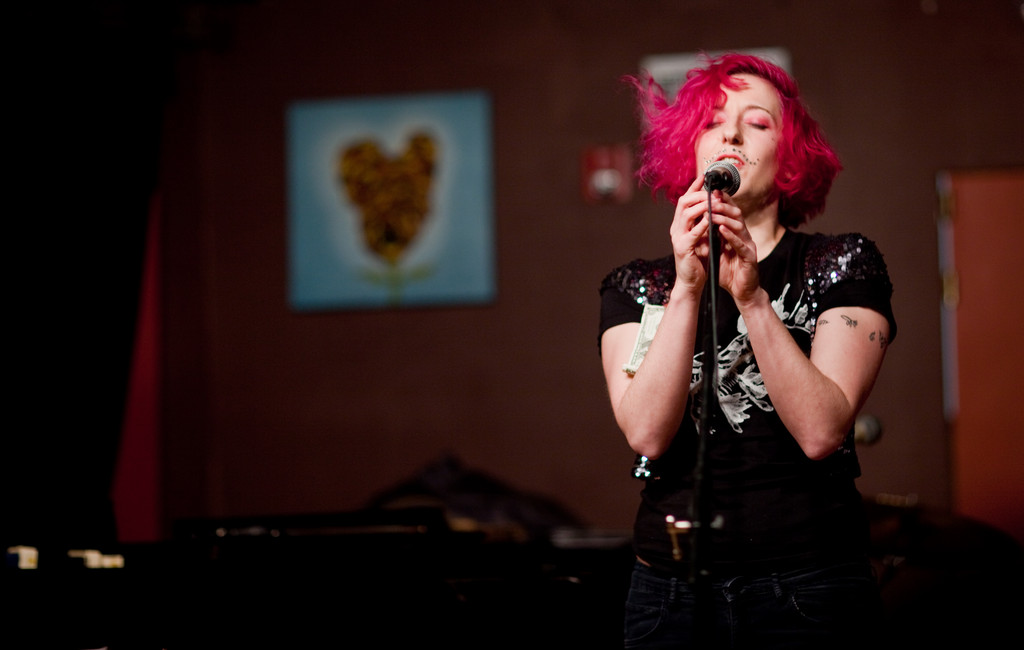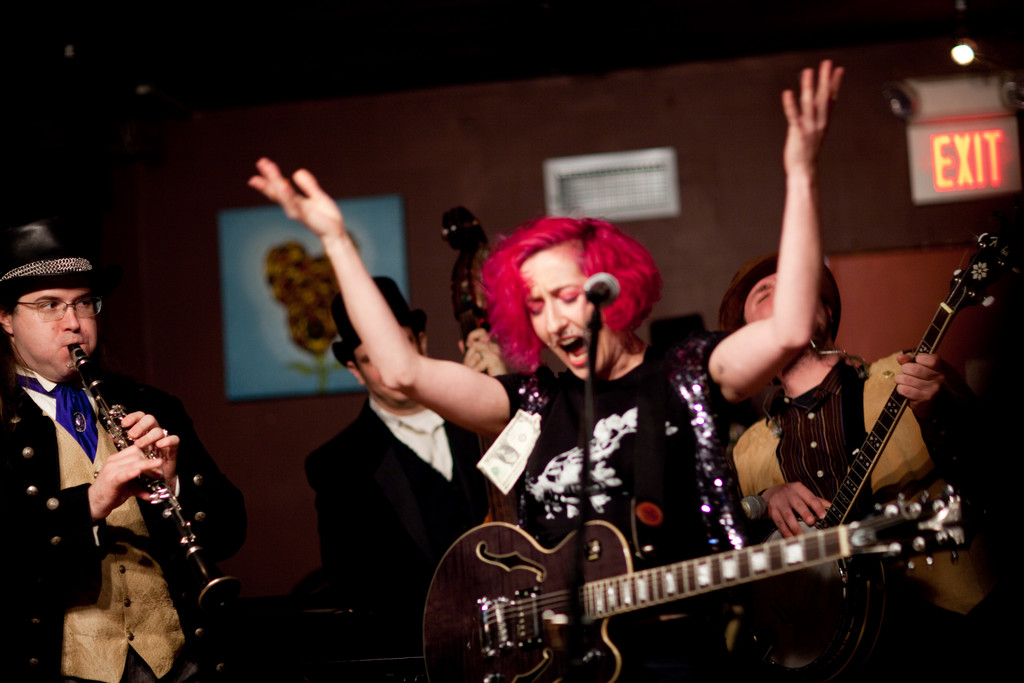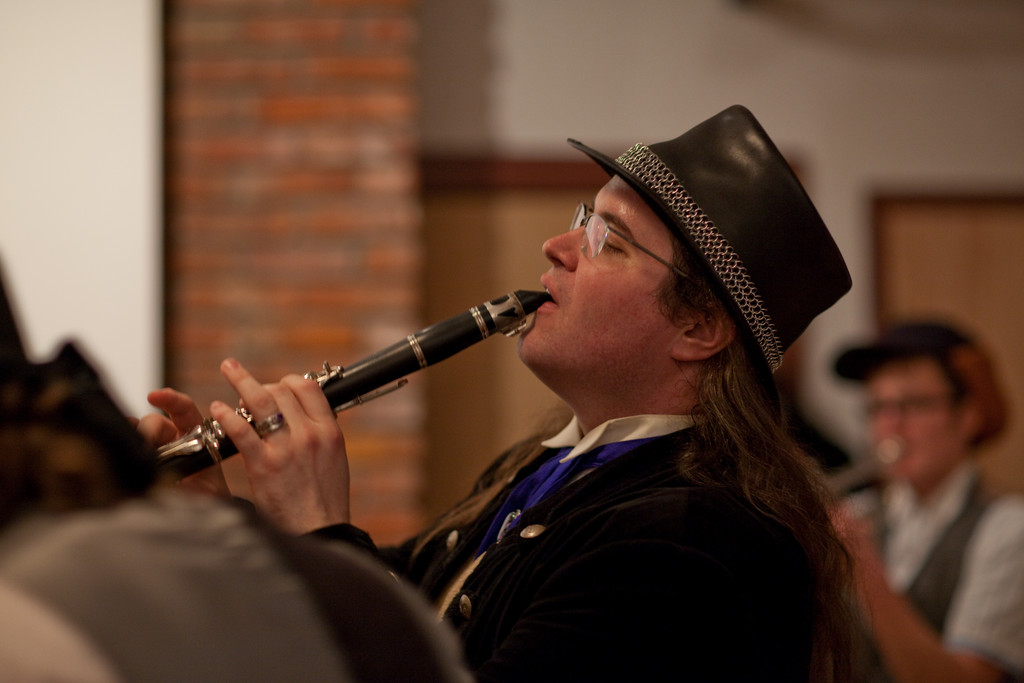 There's even a couple more in the gallery.
Go to their shows! Buy their music!