The Boston Circus Guild recently turned Club Oberon into a wild bacchanalia for one night. The number of incredible performers there made my head spin.
It was one of the most challenging shows I've shot (right up there with weddings!) but after all was said and done I'm fairly pleased with the results. I made more good photographs than I could ever hope to cram into one blog post, so it would greatly behoove you to wander through the full gallery.
Allow me to share a few though to entice you:
Rachel Stewart of Esh Aerial Arts: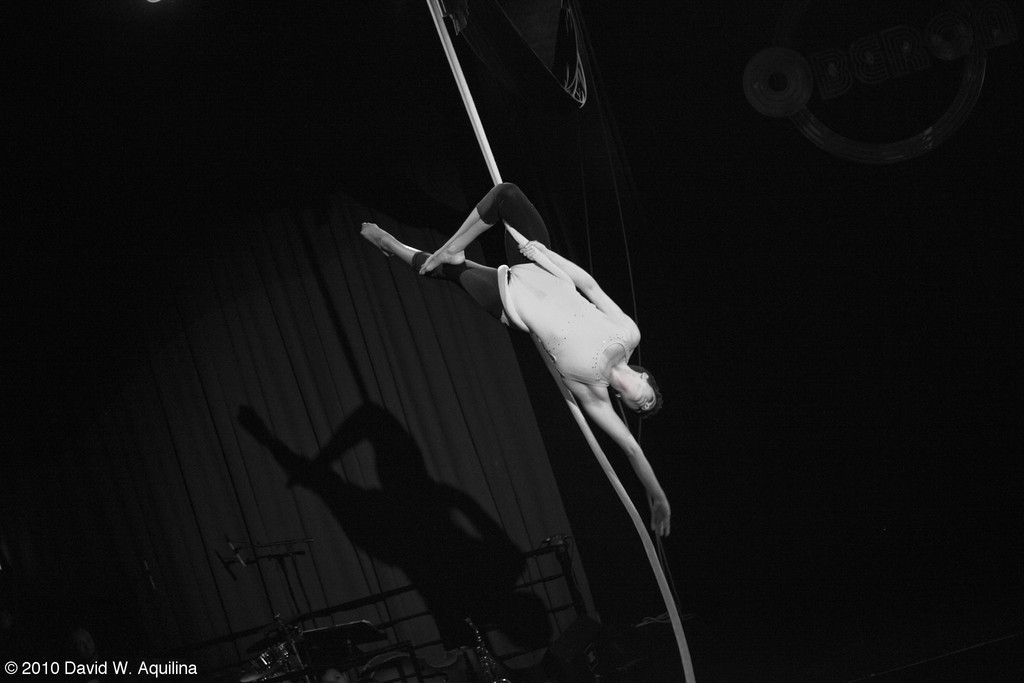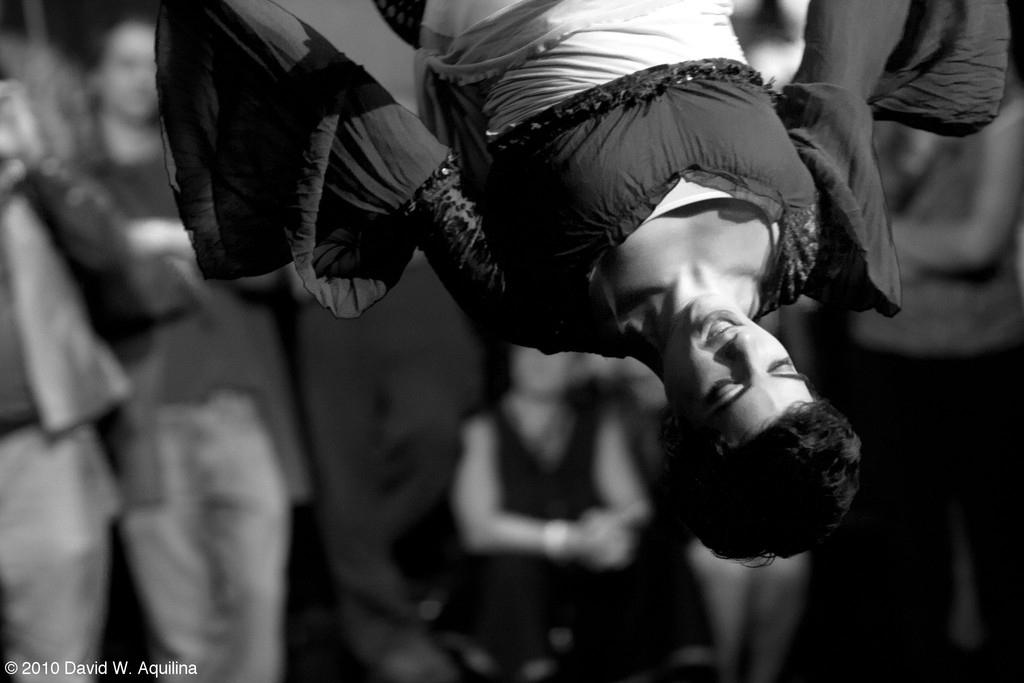 A Different Spin (and with audience participation!):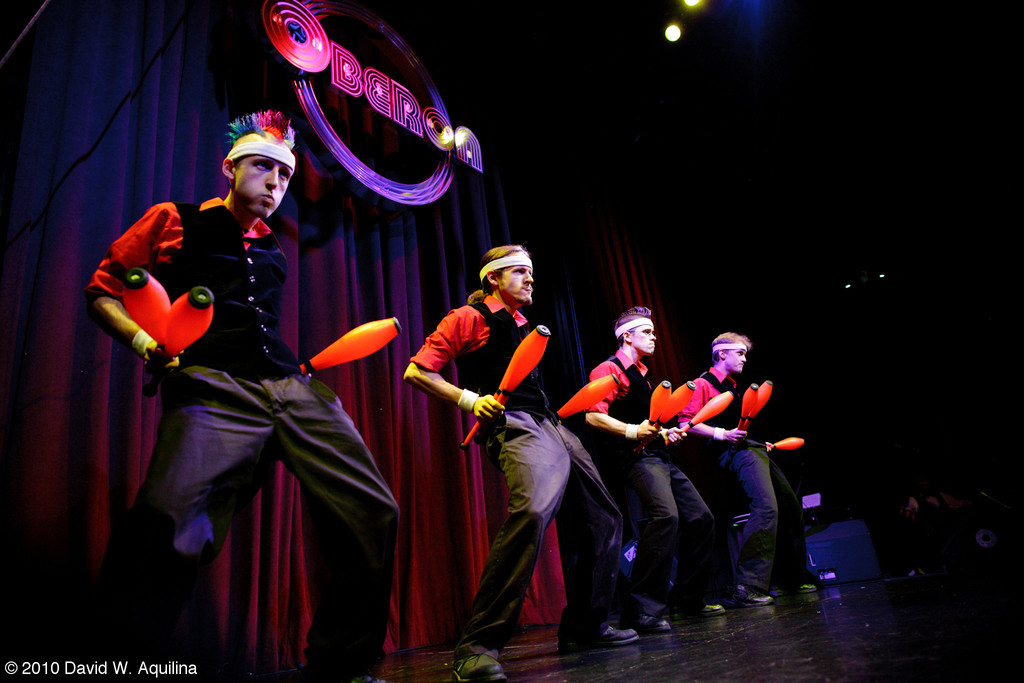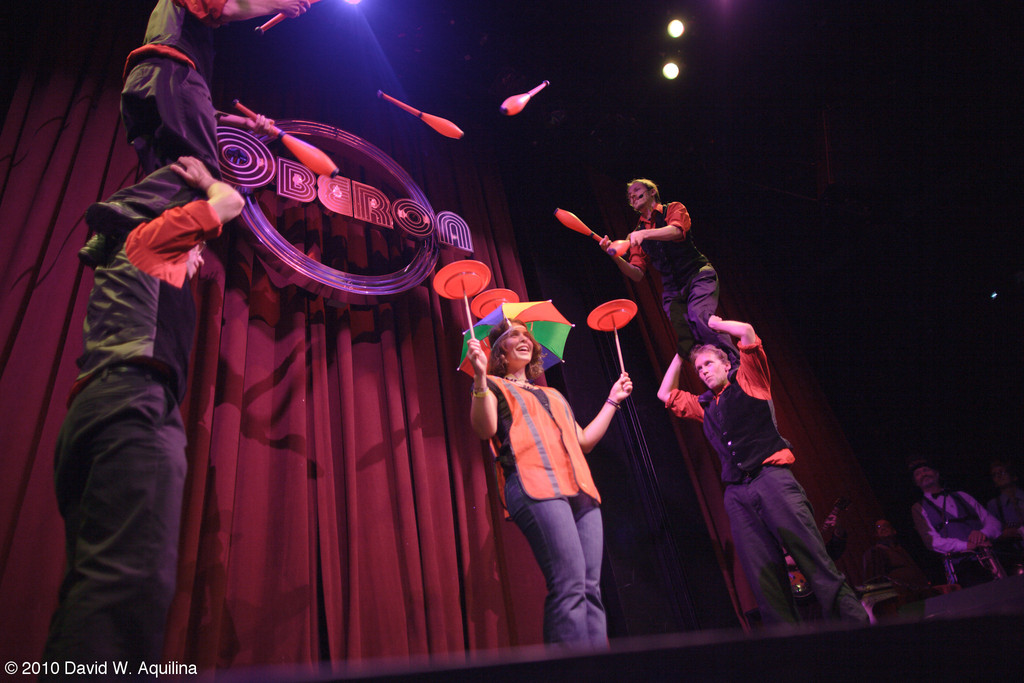 (if you go into the gallery, you can even see these guys jumping on and smushing their faces into shards of broken glass.)
Providing music throughout the night, the incomparable Emperor Norton's Stationary Marching Band: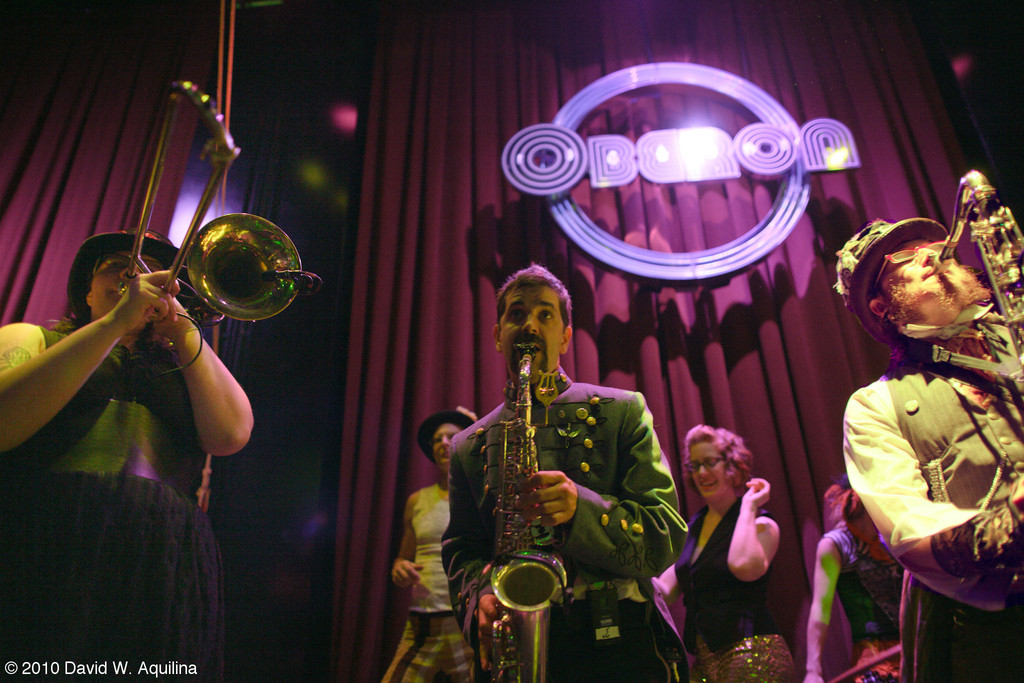 Audience and general scenes of mayhem!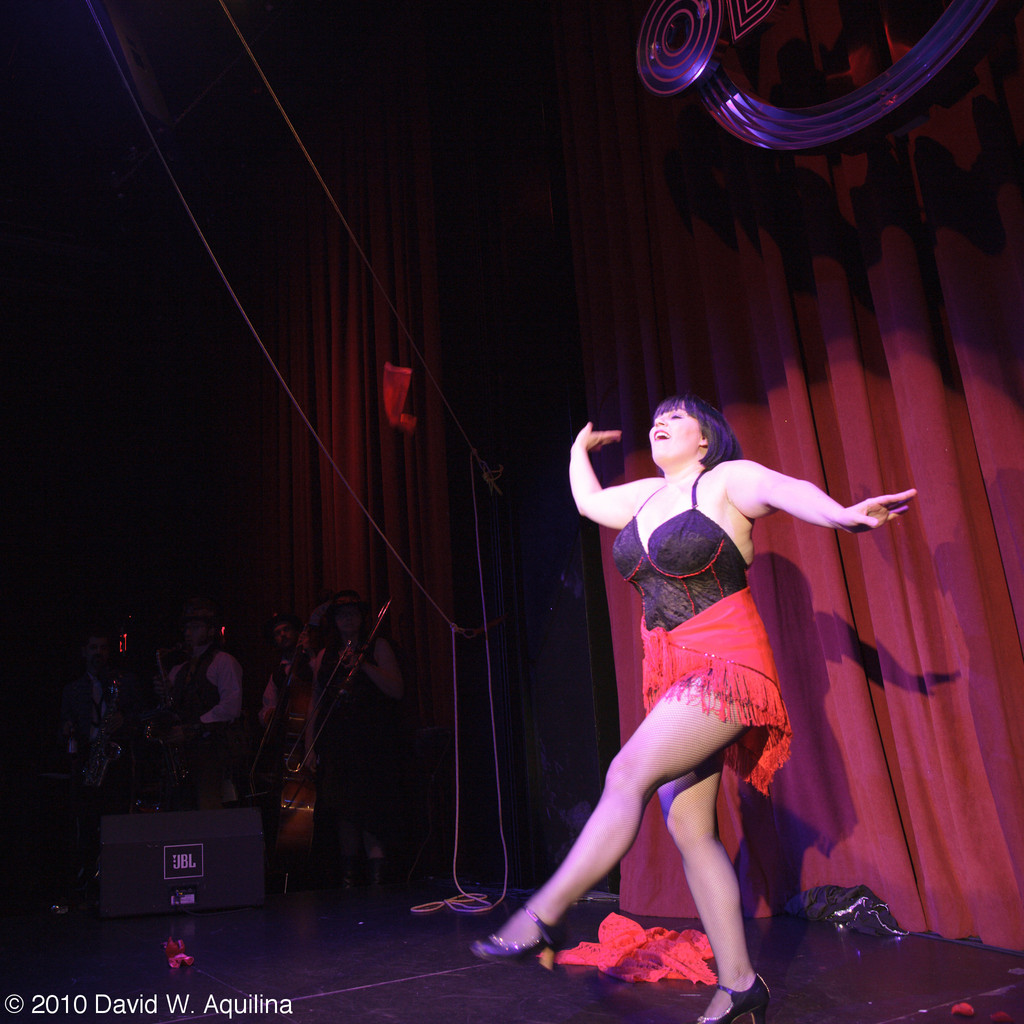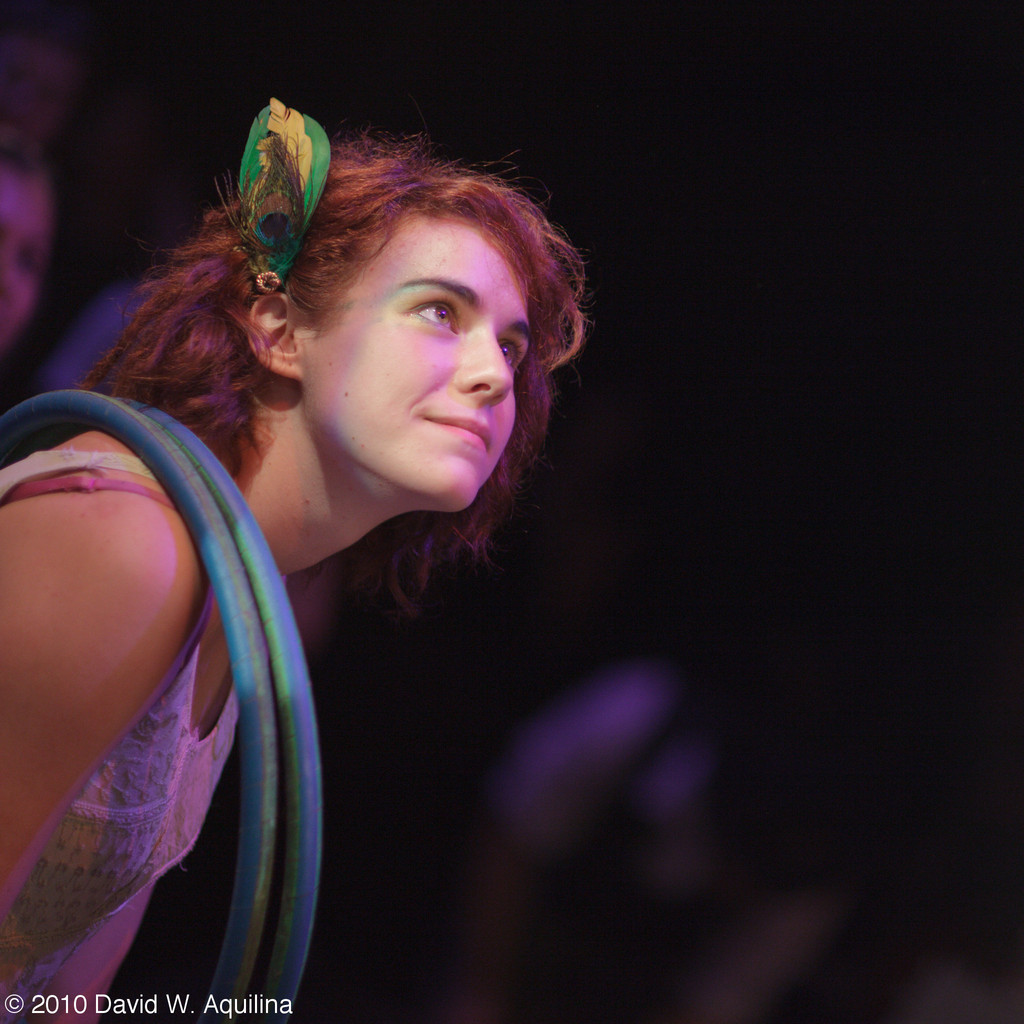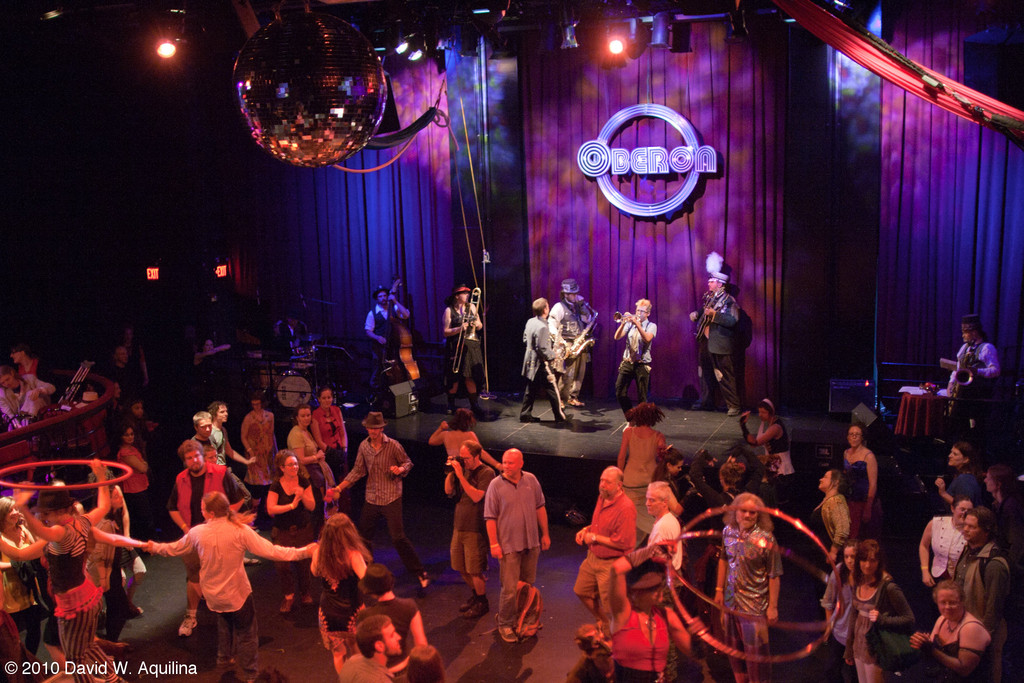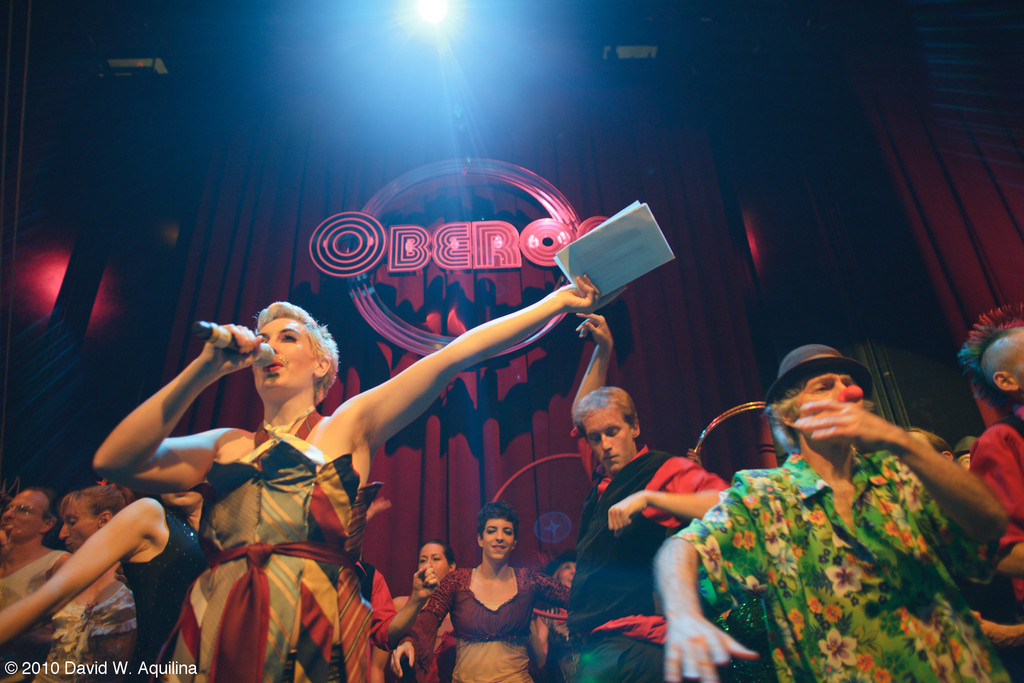 Also in the gallery are some of my very best candid portraits ever. I've only included one up there, see if you can find two or three more in the gallery.
I am incredibly grateful to Emperor Norton's Stationary Marching Band and the Boston Circus Guild for inviting me. The energy that night could only be described as euphoric and everyone there were all amazing performers.