Jaggery has just released a lovely new album, "Upon a Penumbra". The release party was unlike any show I had been to before. Not only was it a wonderful performance, but much of it was also in the dark because power went out. That didn't stop Jaggery from playing, and I don't think a single audience member left either.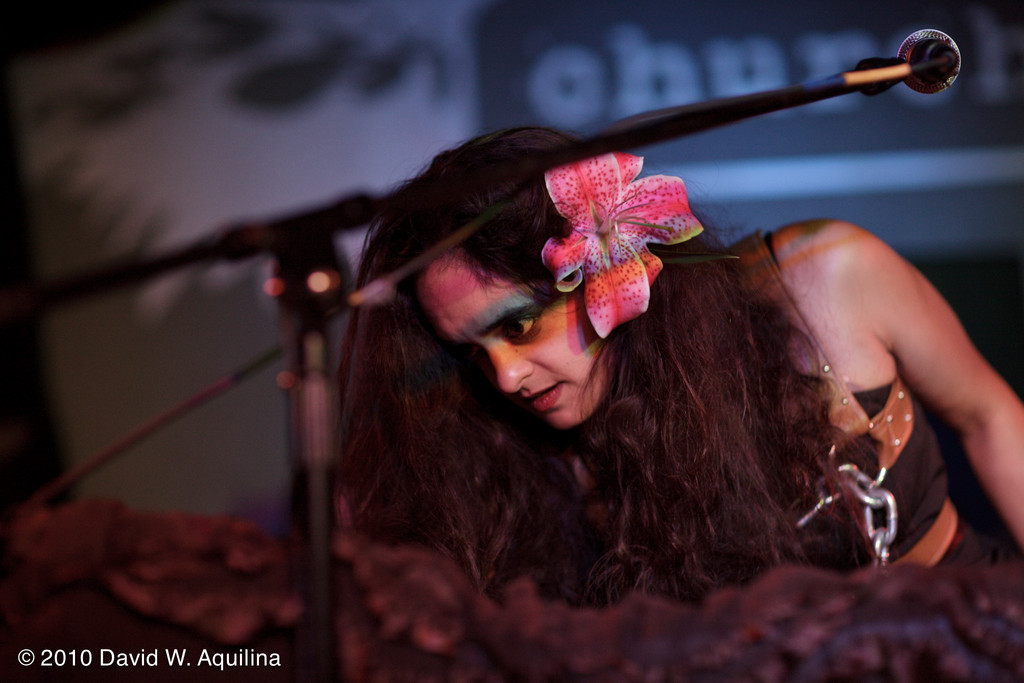 Judging from the timestamps on my photos (what, you thought I stopped shooting just because it was almost completely dark?), the first time power went out it was down for only about 5 minutes.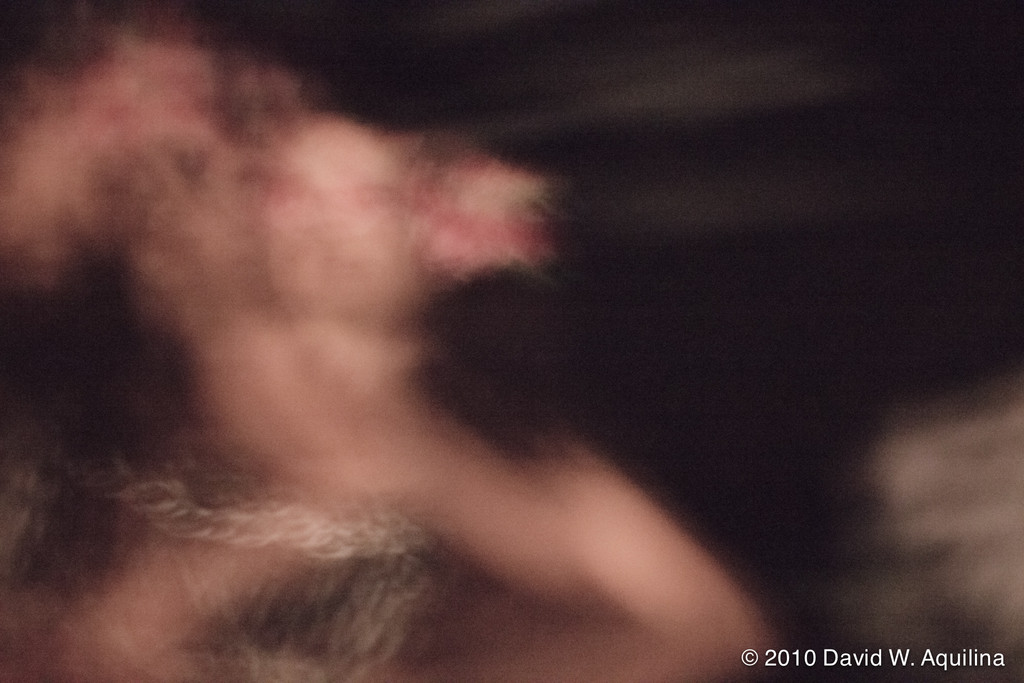 I don't usually make a big deal out of exposure information, but the above photo being 30s @ f/1.2, ISO 25600 is worthy of note. Power came back up for a while though…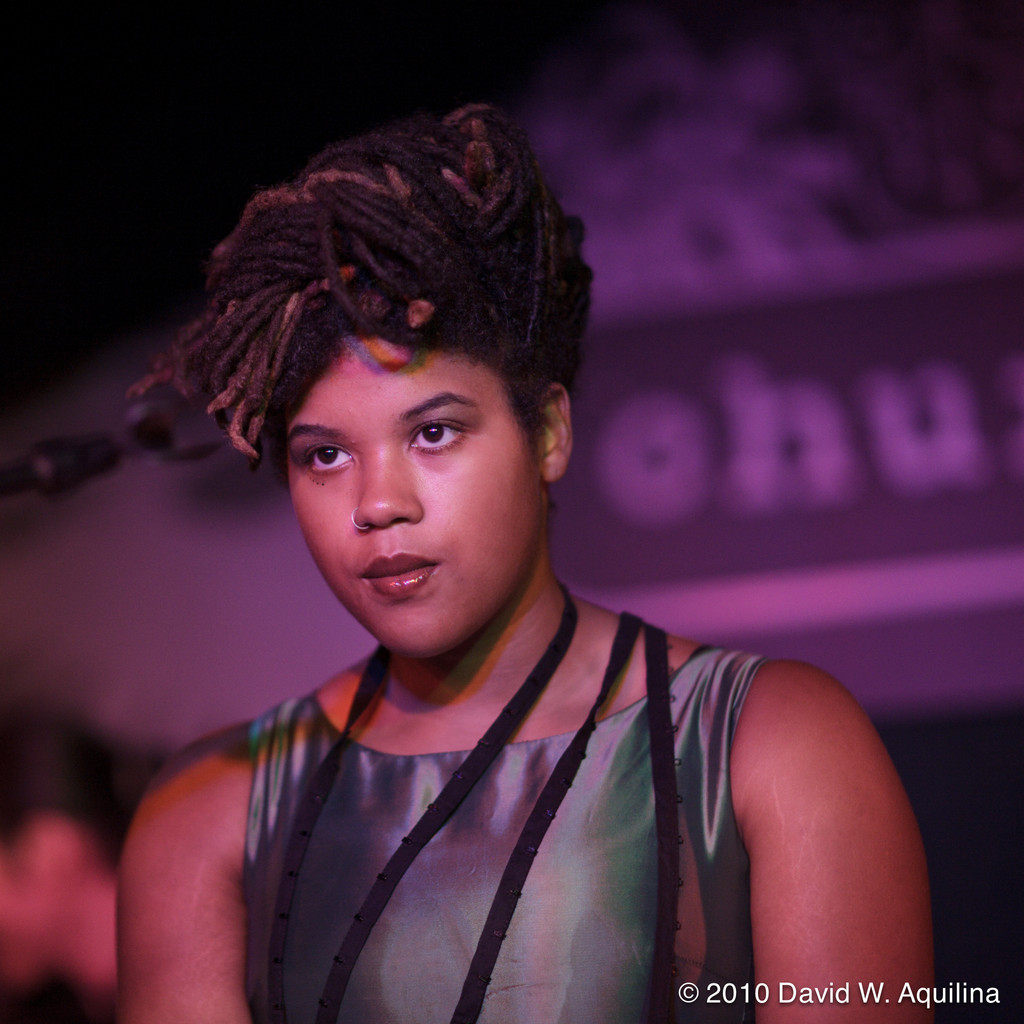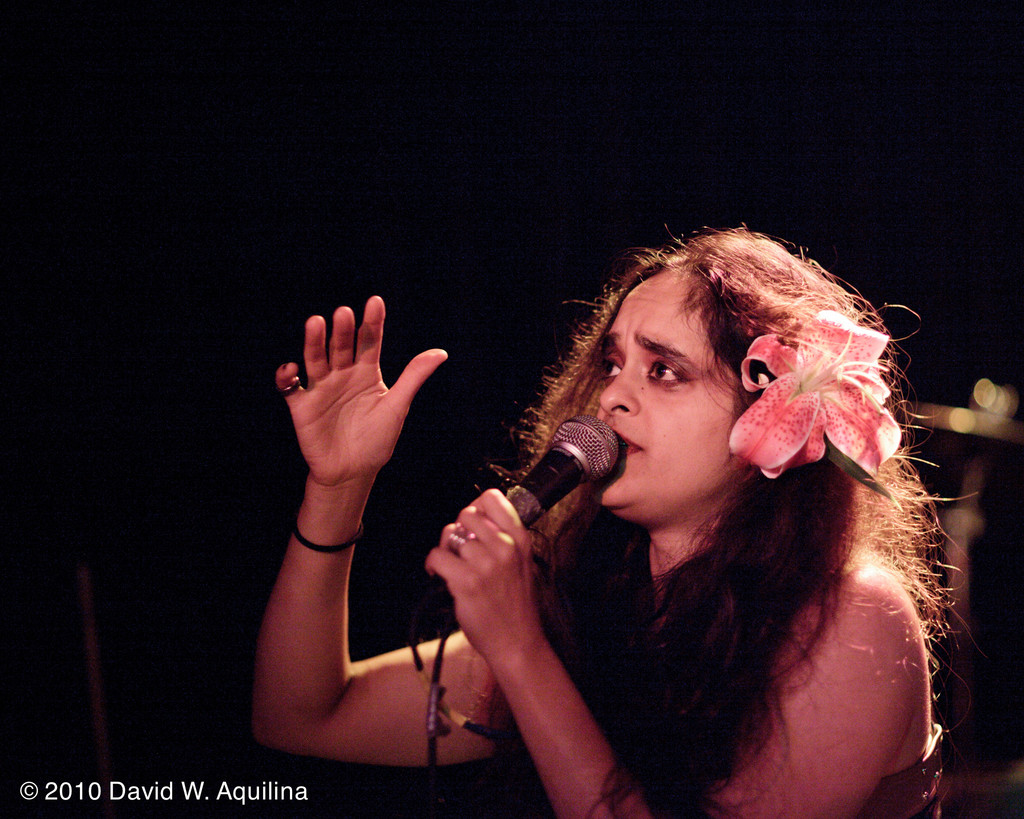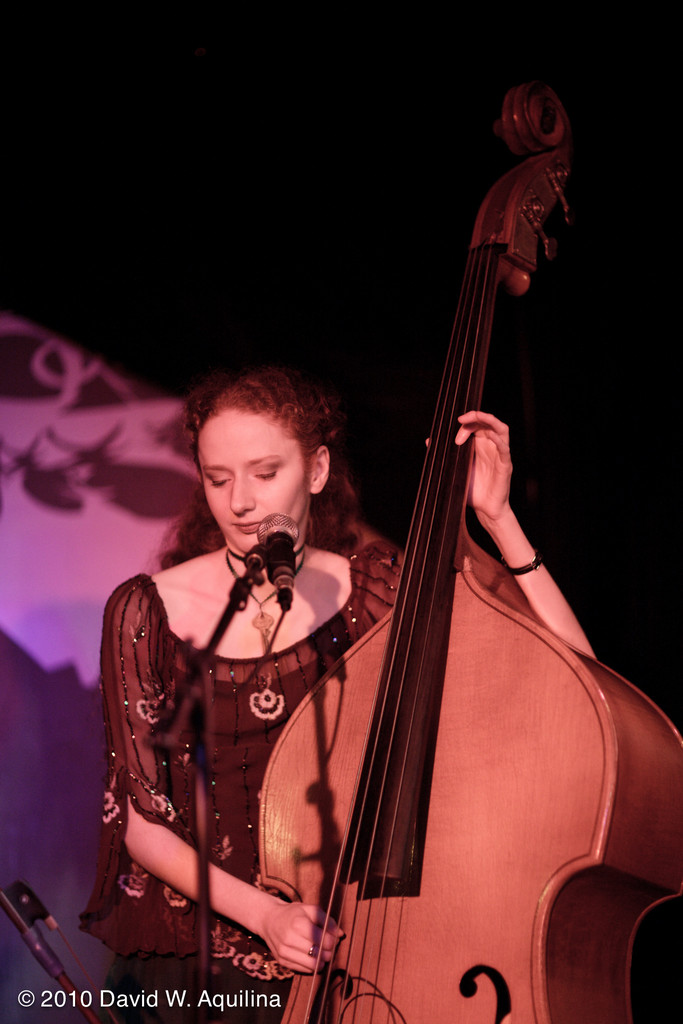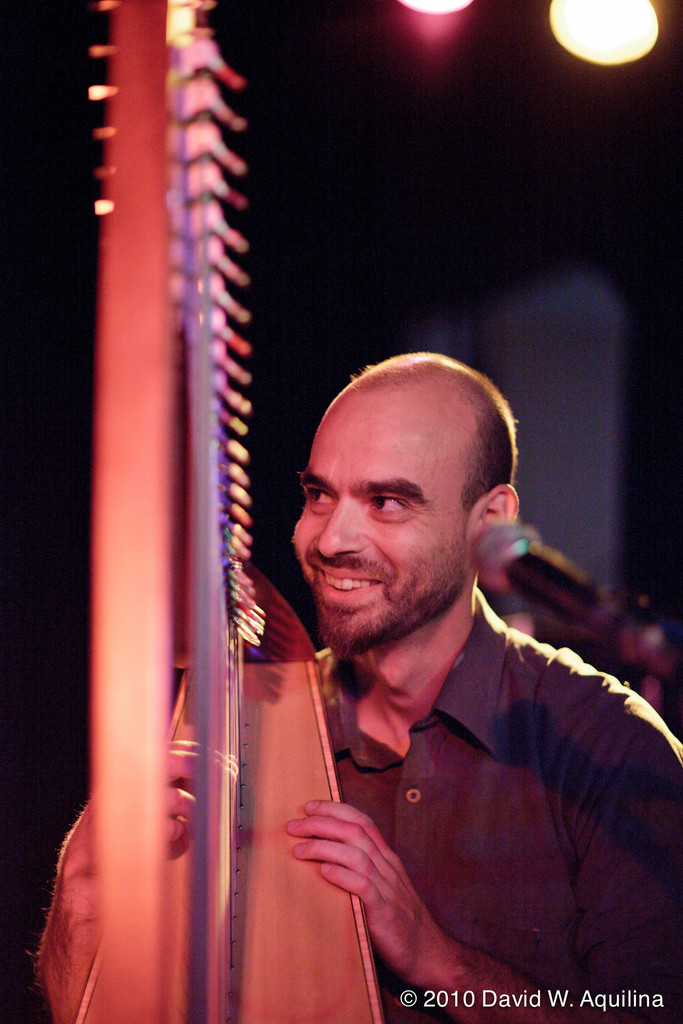 And then power went out again.
For about 40 minutes.
The show must go on (lit by cellphones)!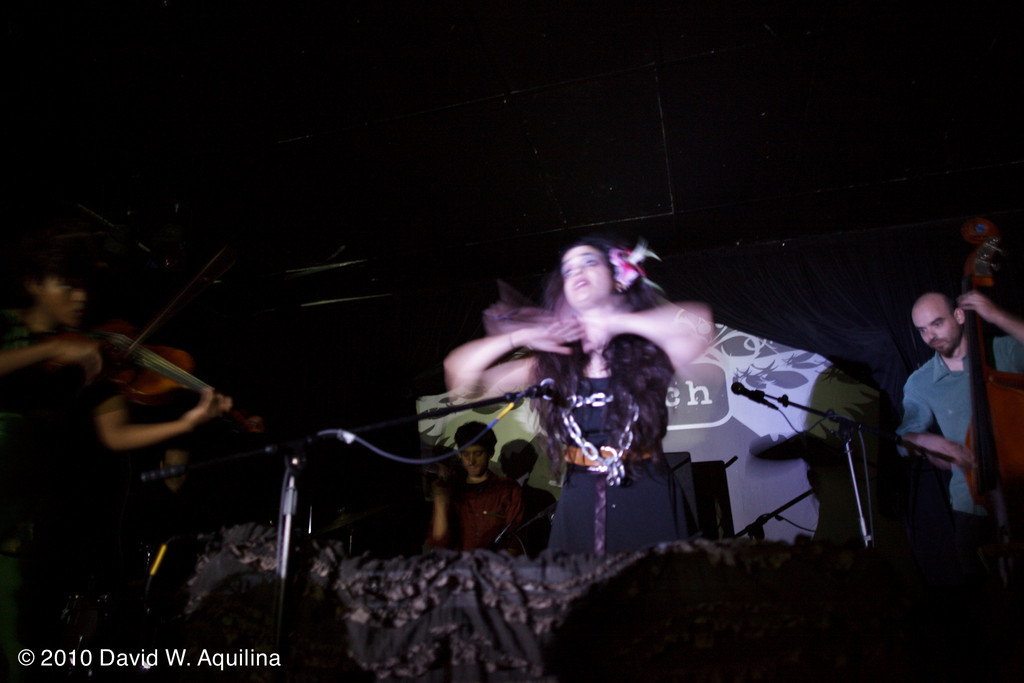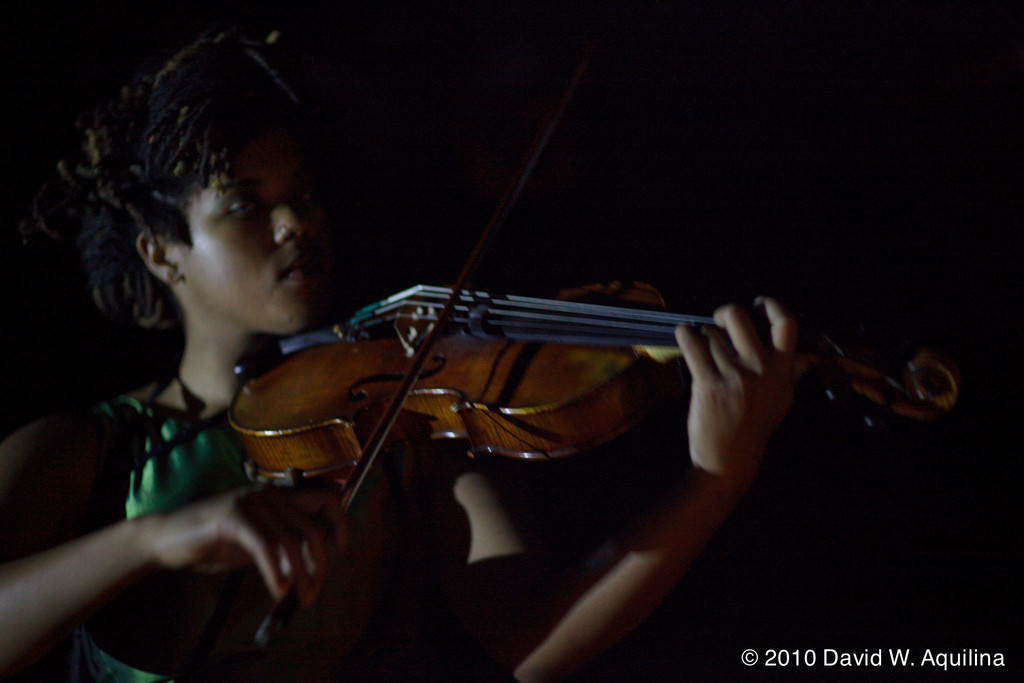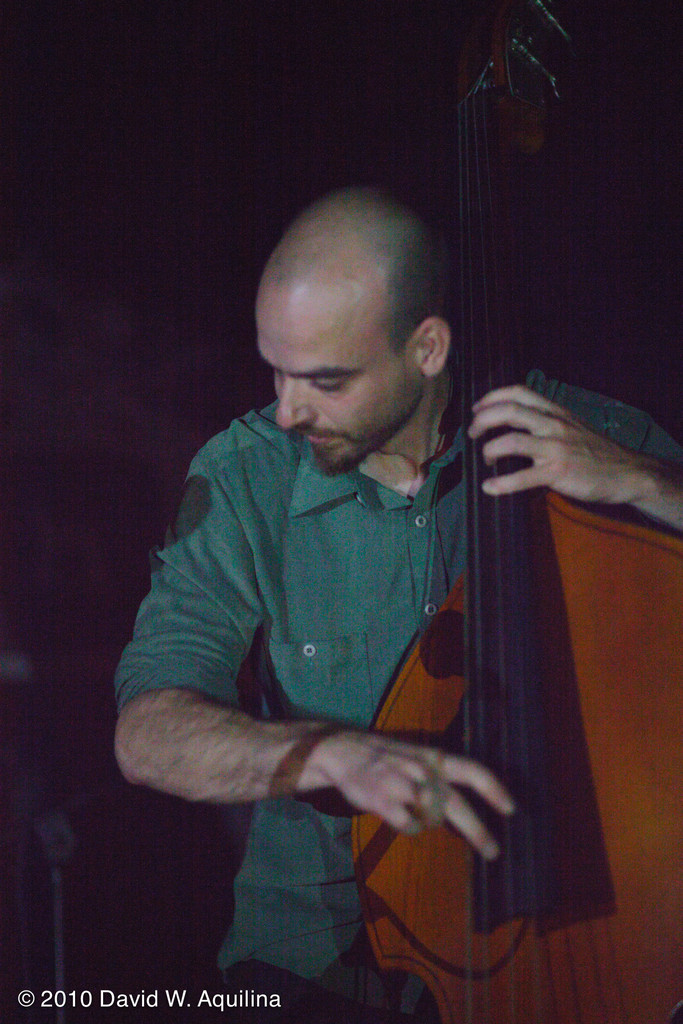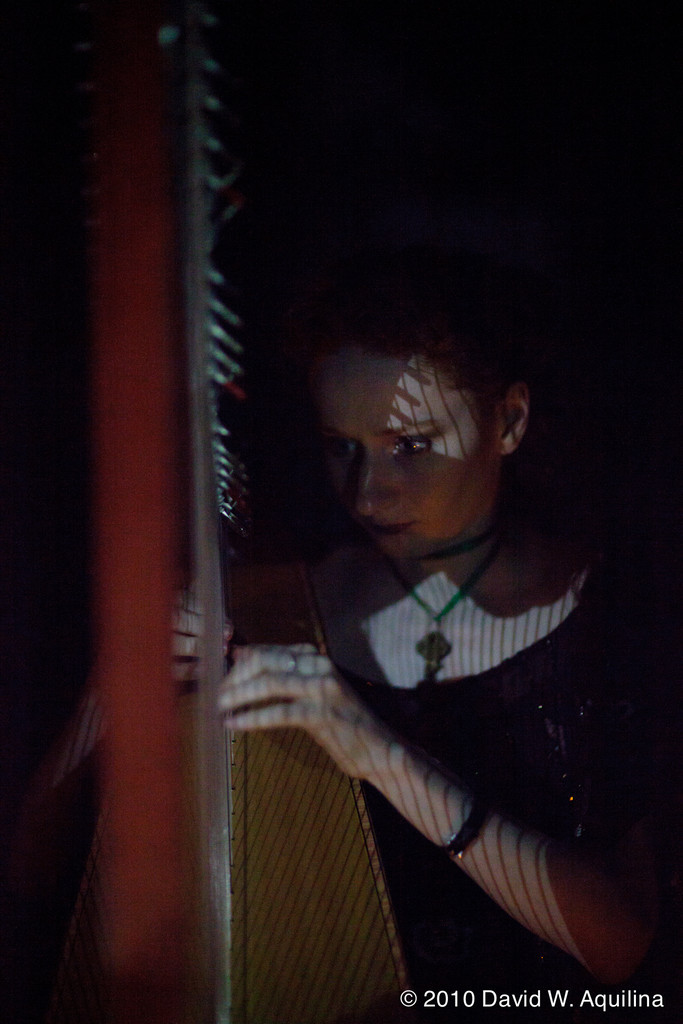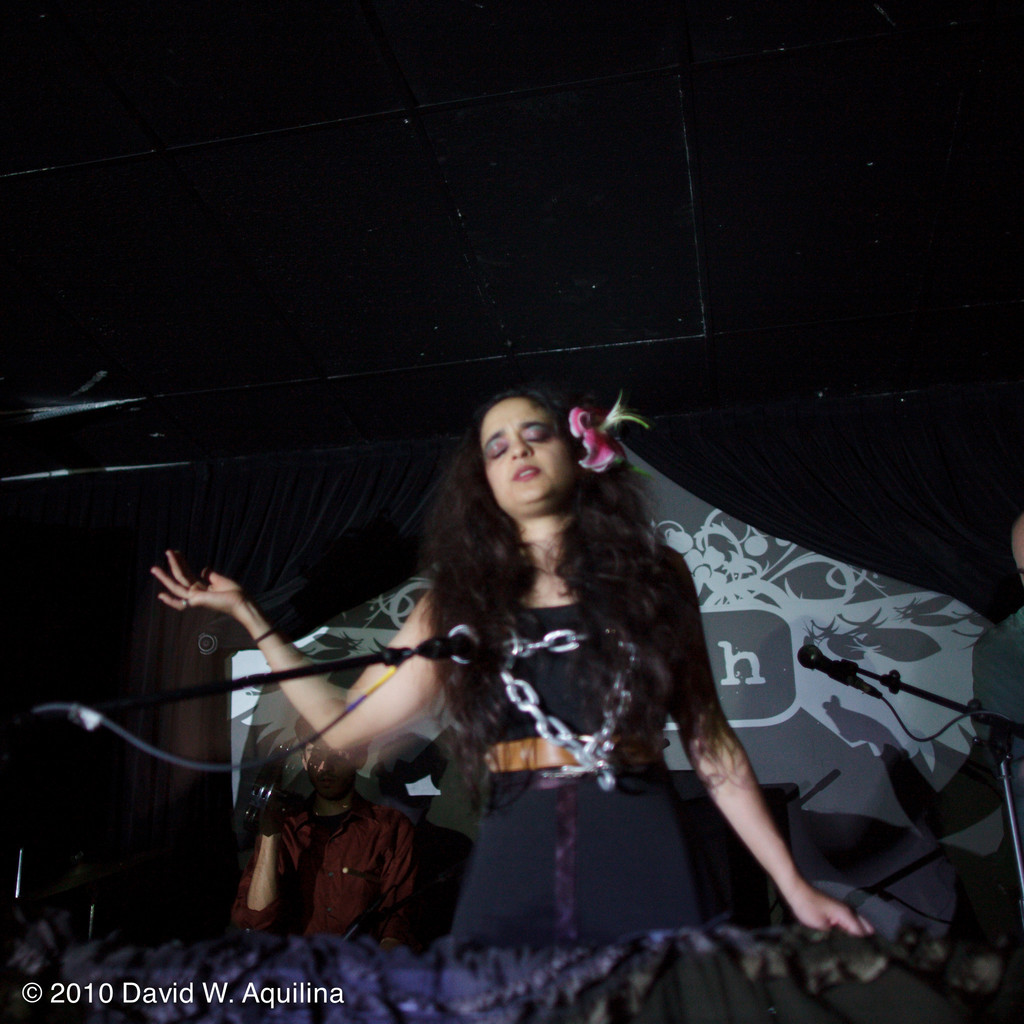 Then, another first for a Jaggery show – Mali went crowd surfing! I don't have photos though, because I was busy holding her up… I'm sure there are some out there though. Right as she landed on the stage again, lights came back on.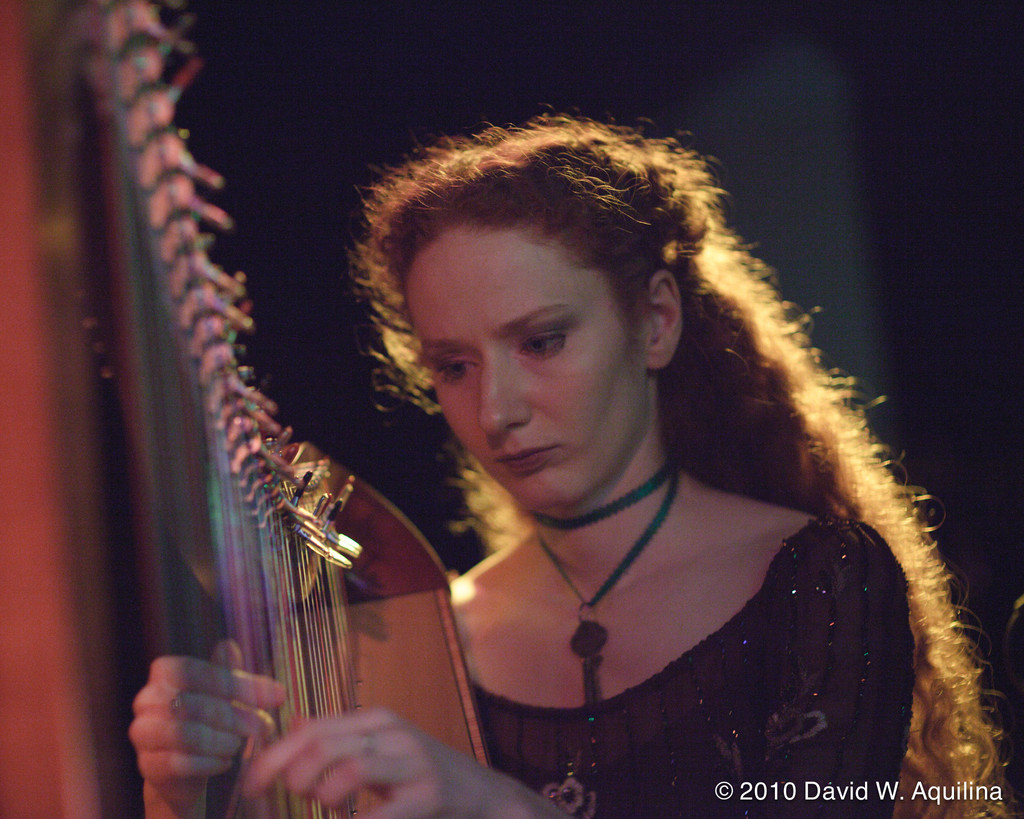 Click for More!