The incomparable Johnny Blazes invited me to Truth Serum Productions's recent TraniWreck: GOLD show at Club Oberon. The show was a ton of fun! As always, there's a gallery with ~50 photos. A few examples:
Our host and MC, Heywood Wakefield: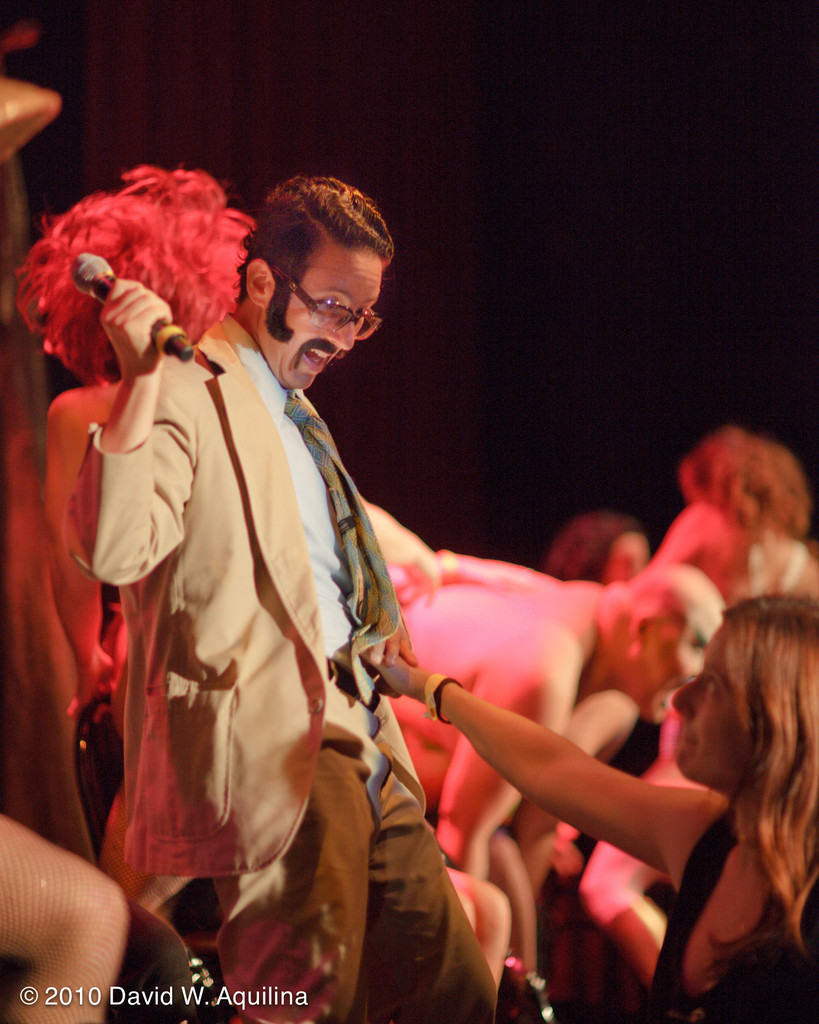 Frieda Fries: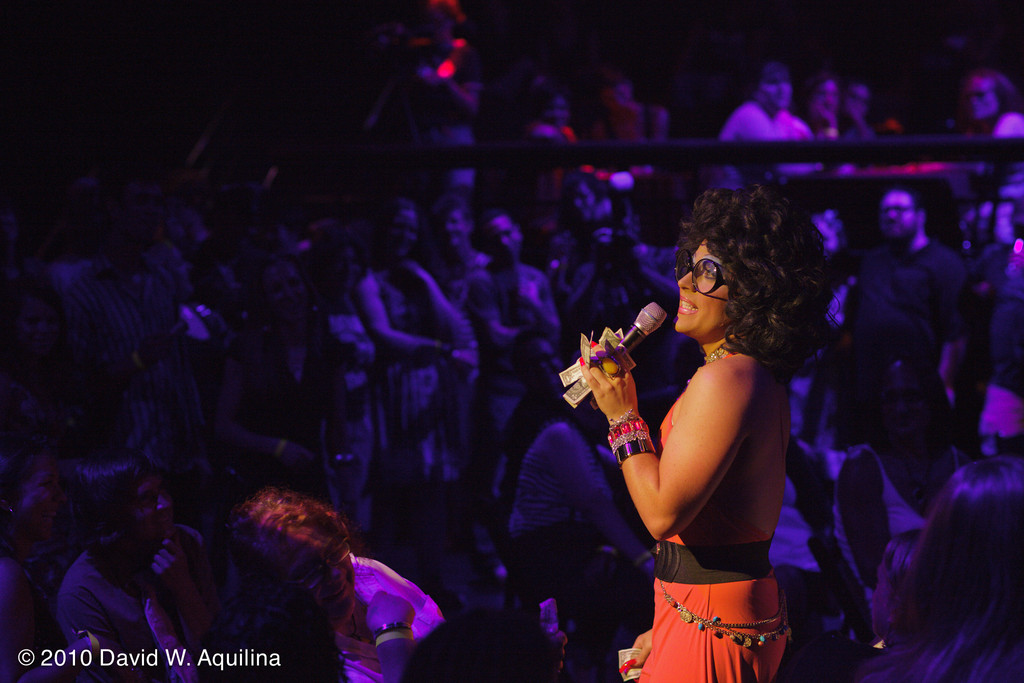 Johnny Blazes: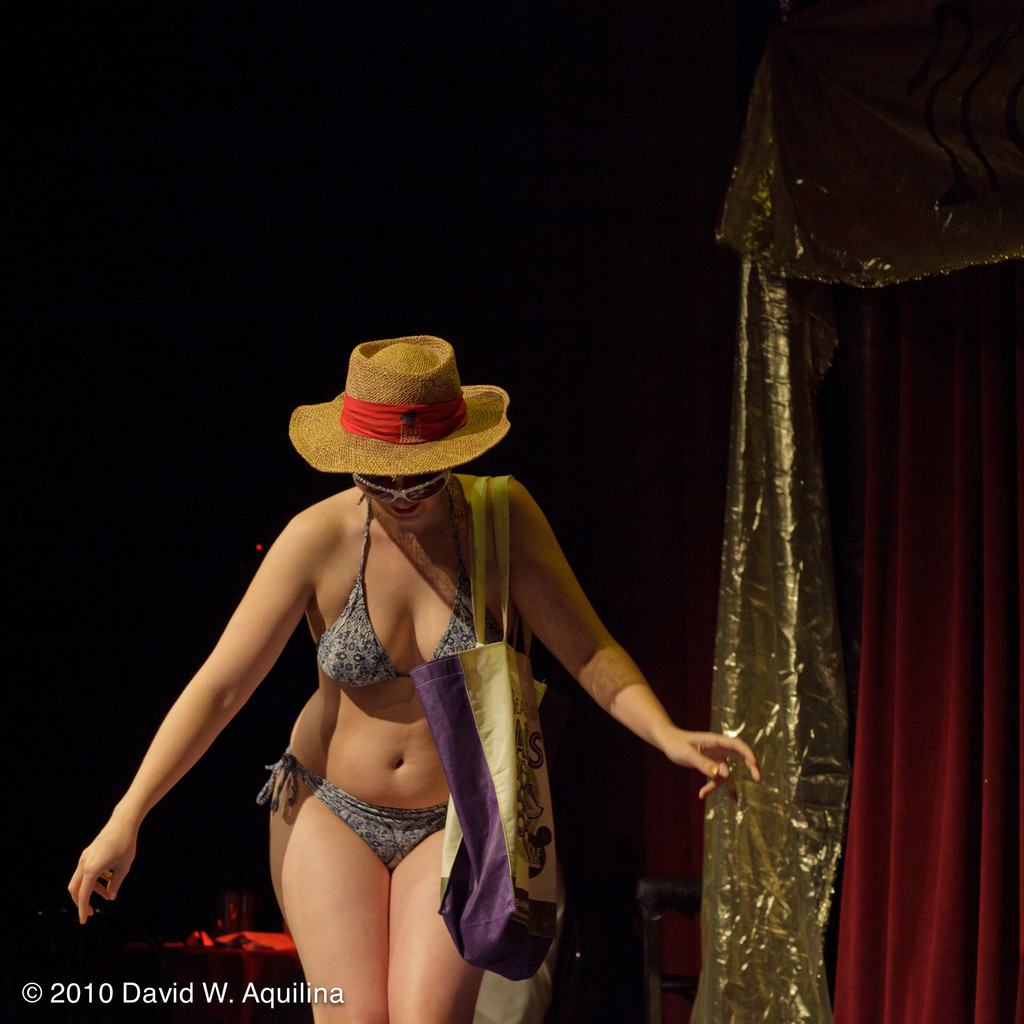 Lollli Hoops: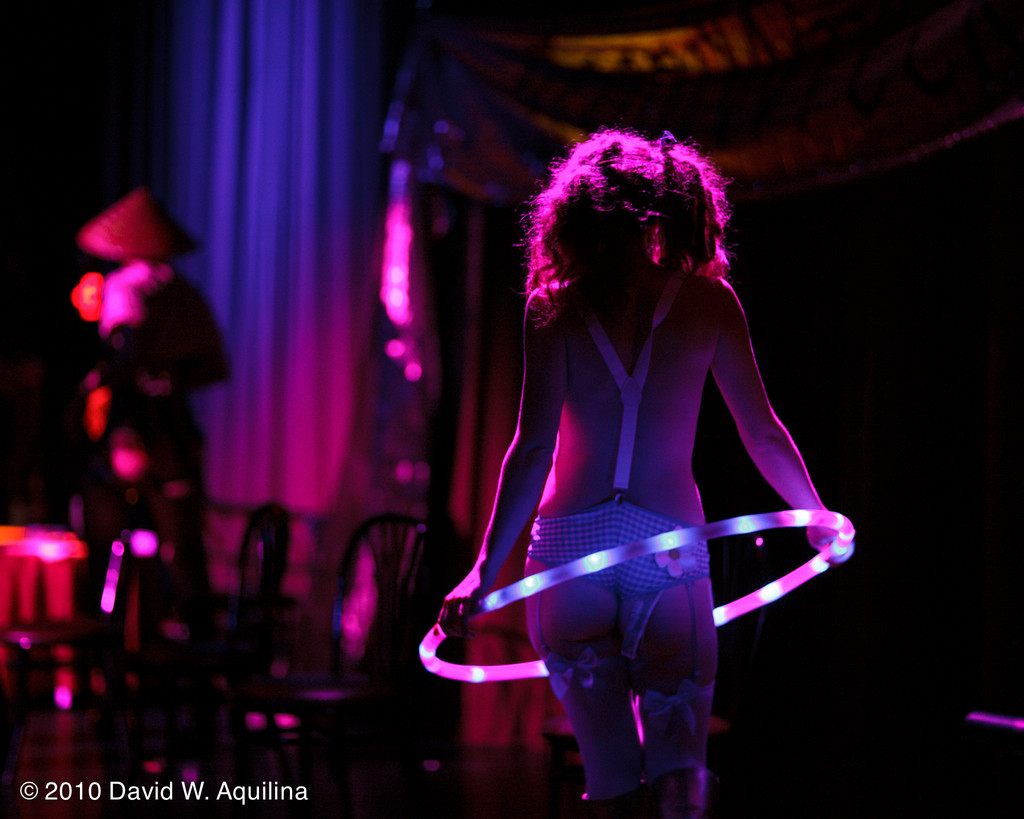 Want to see more flesh? You'll see a little more in the gallery, but if you want to see it all you'll have to come to the next show – August 13th at Club Oberon! For more information about TraniWreck, check out Truth Serum Productions.