If you were at Somerville's ArtBeat festival over the weekend, not only did you see the art of Walter Sickert adorn ArtBeat but you also had the chance to see him and his band play. This show was unlike any other I've seen them put on… mainly because of the extremely young mosh pit and that it was outdoors. In the light. Weird!
… I really have no clue what Walter was doing in this photo: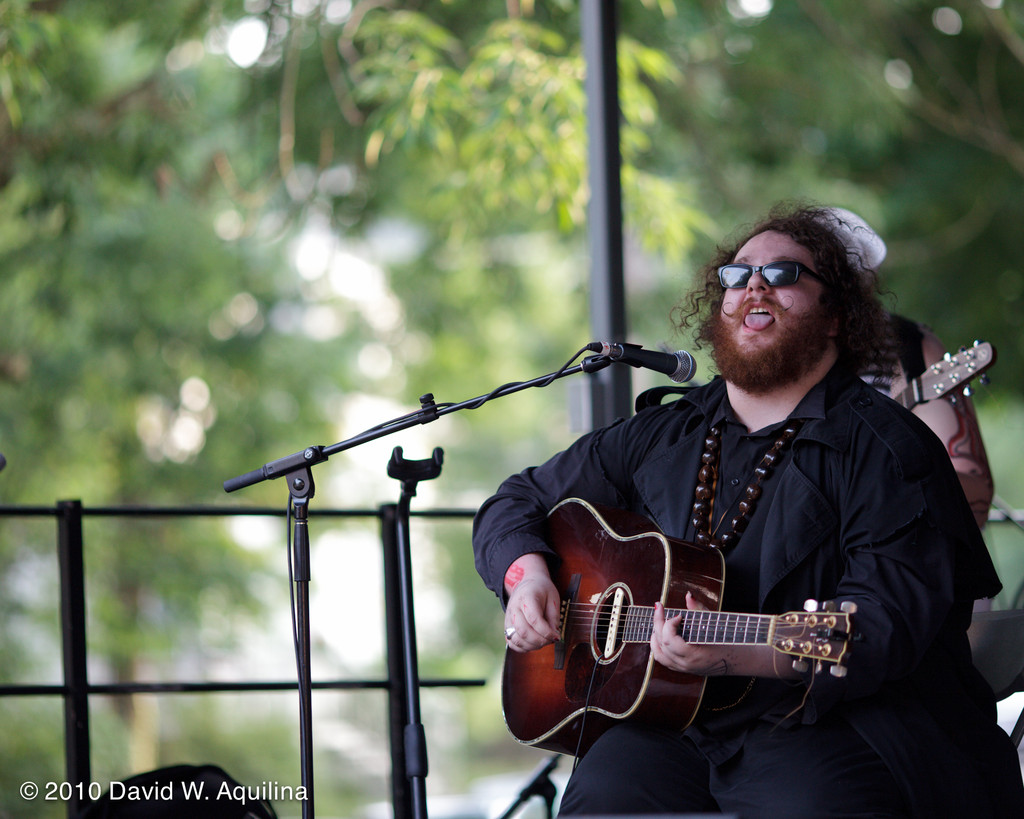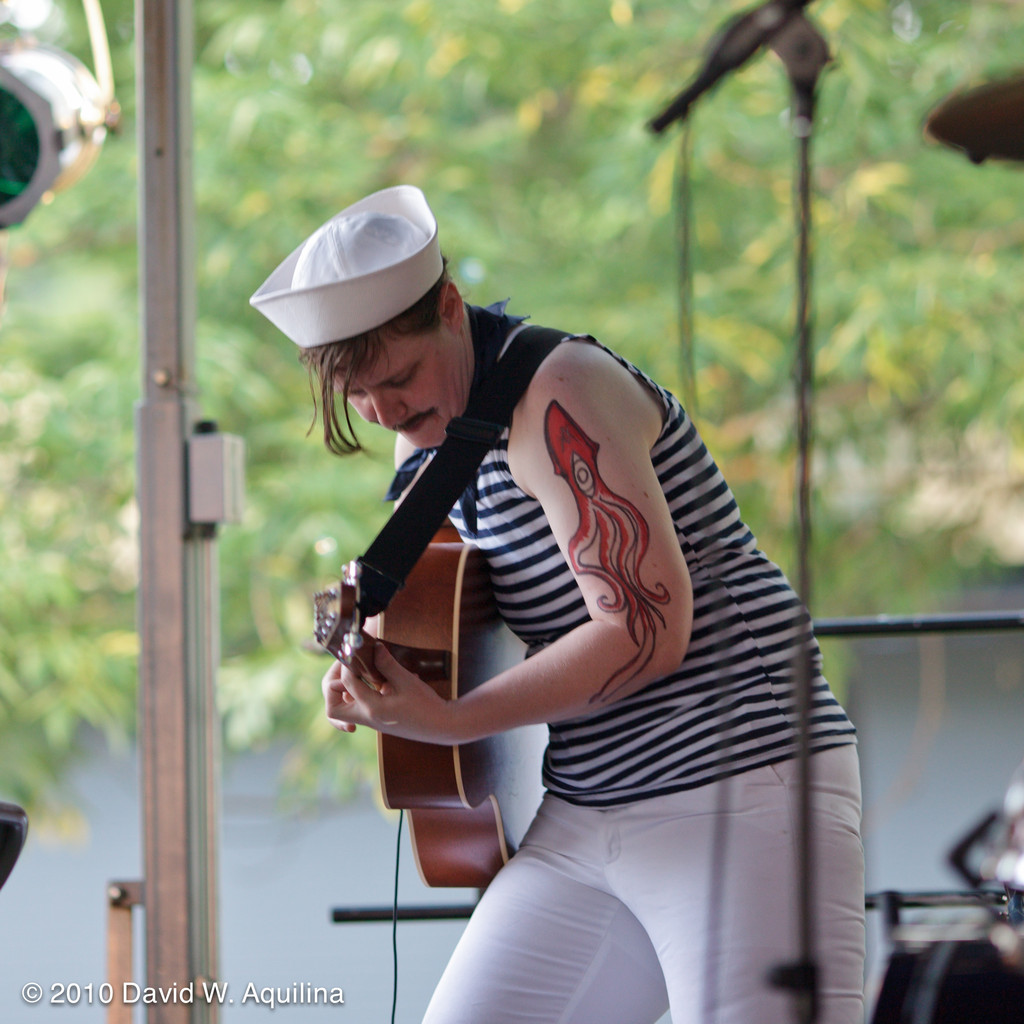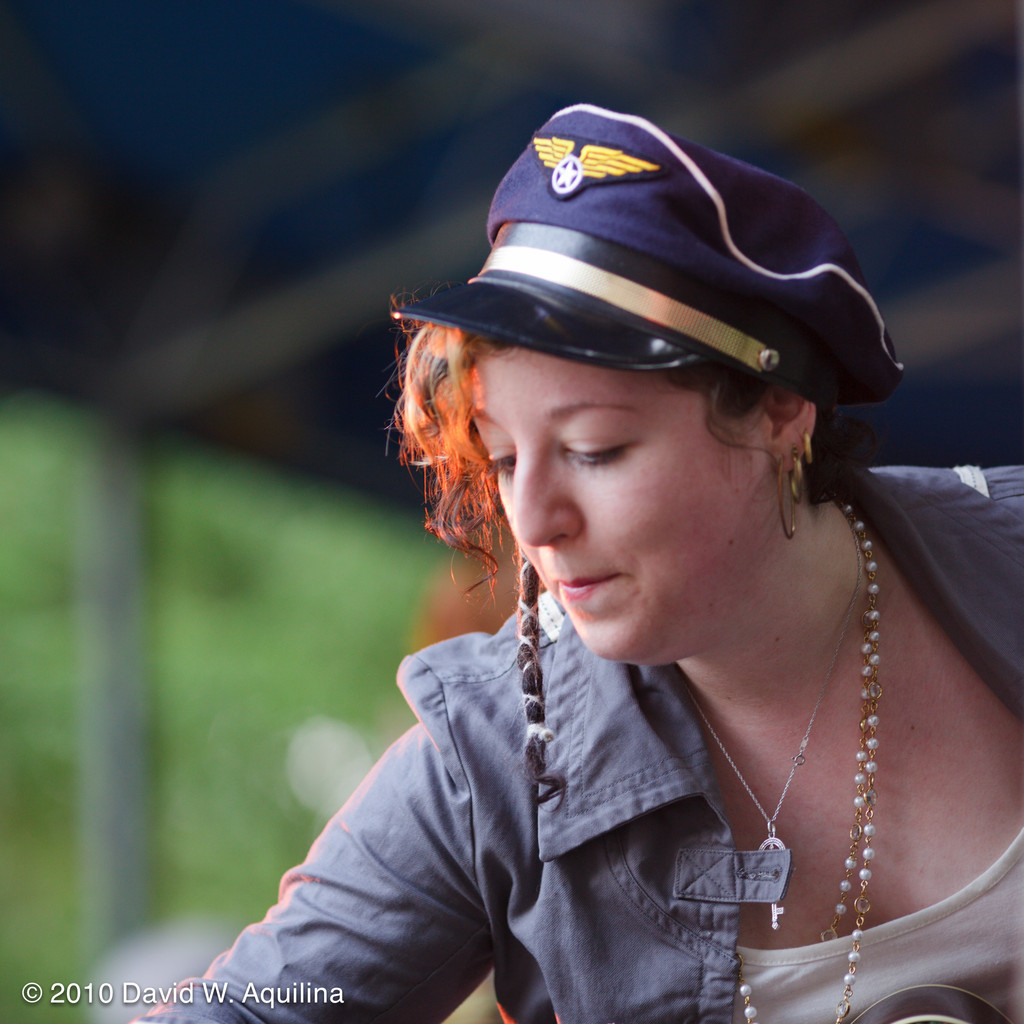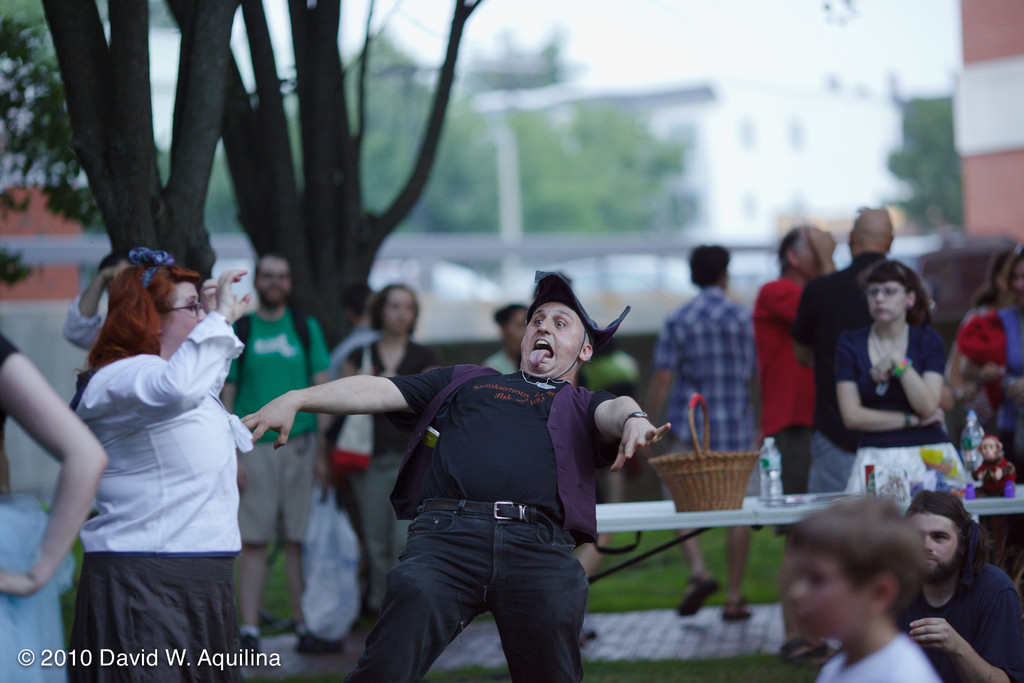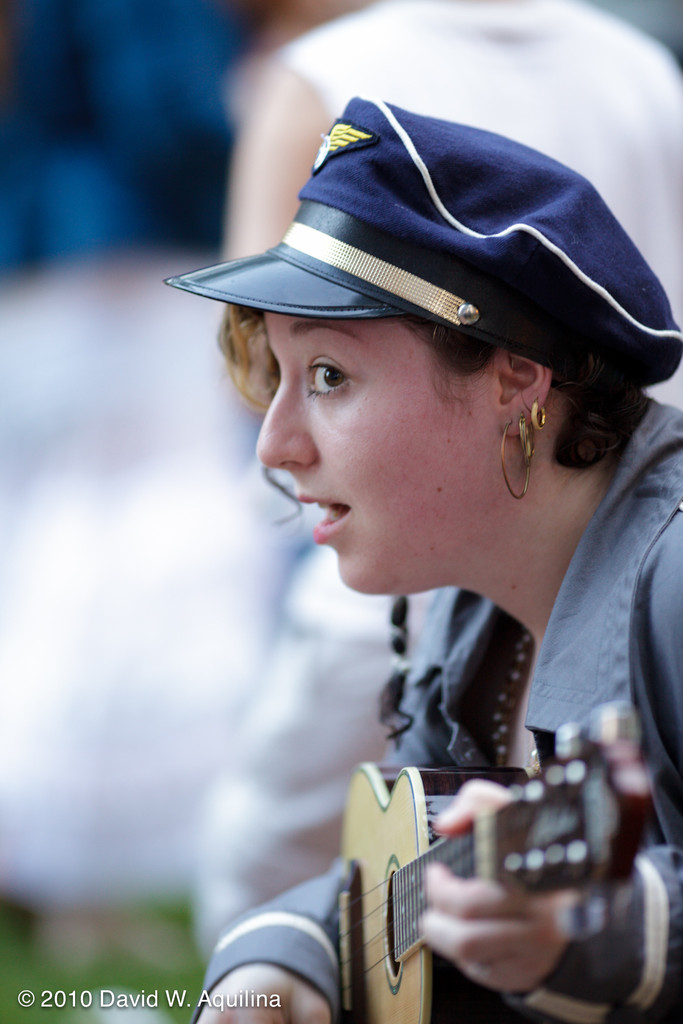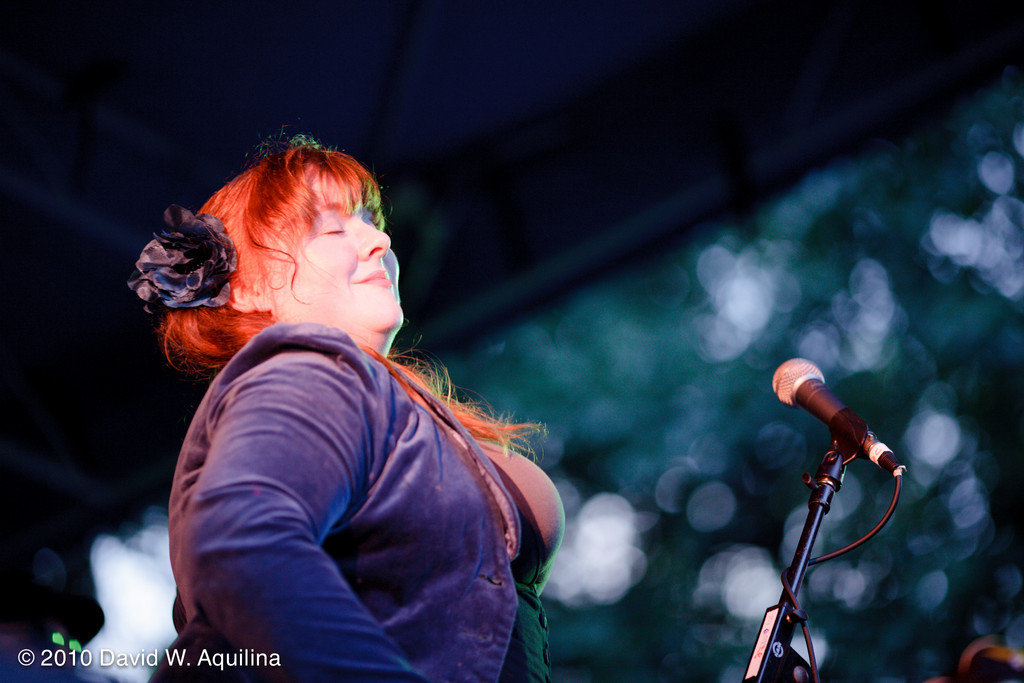 More in the full album!